SITE Foundation was established by SITE to raise funds and support research, education and advocacy projects on behalf of the incentive travel industry.
Since 2017 SITE Foundation has invested over $1.75 million to drive the business case for incentive travel and support professional development within the industry.
SITE Foundation offers grants and scholarships to individuals, to SITE chapters and to industry entities whose remit matches our core objectives.
You can find more information on our grants and scholarships below.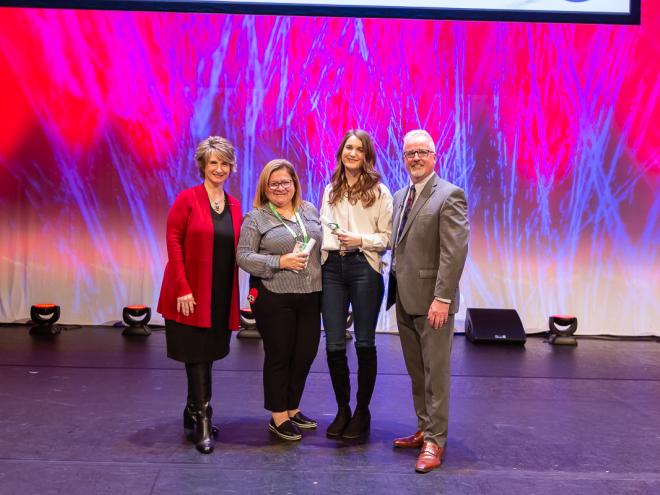 David Riddell Memorial Scholarship
Scholarship recipients are selected by the SITE Foundation Board of Trustees and receive complimentary travel, accommodation, and registration to SITE Global Conference up to a value of $3,000.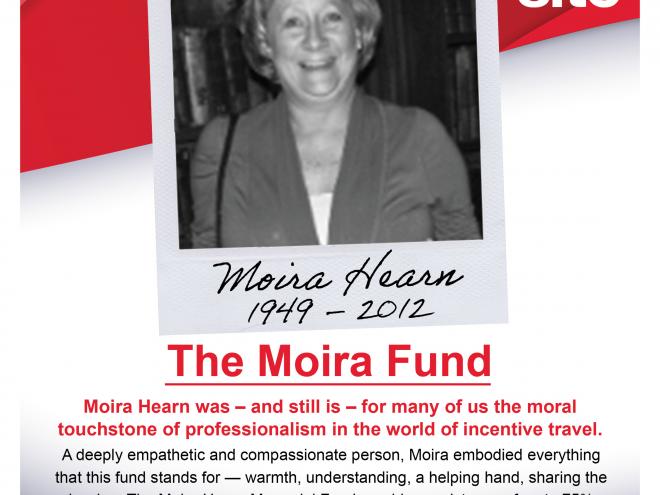 Moira Hearn Memorial Fund
This fund, honouring the late Moira Hearn, offers financial assistance to SITE Members who have lost their jobs, or whose businesses are experiencing extreme financial difficulties. The fund aims to provide continuity of membership at a time when circumstances might preclude it.
Grants to SITE Chapters
SITE Foundation makes financial grants to SITE chapters in line with its mission based on formal written submissions, outlining the purpose of the grant and detailing its targeted outcomes.
For further information please contact Rebecca Wright, SITE's Interim Executive Director & Head of Chapter Engagement on site@siteglobal.com
Grants to other industry entities
In line with its mission, SITE Foundation also makes financial grants to industry entities seeking financial assistance in support of initiatives linked with the business case for incentive travel.
For further information please contact Rebecca Wright, SITE's Interim Executive Director & Head of Chapter Engagement on site@siteglobal.com