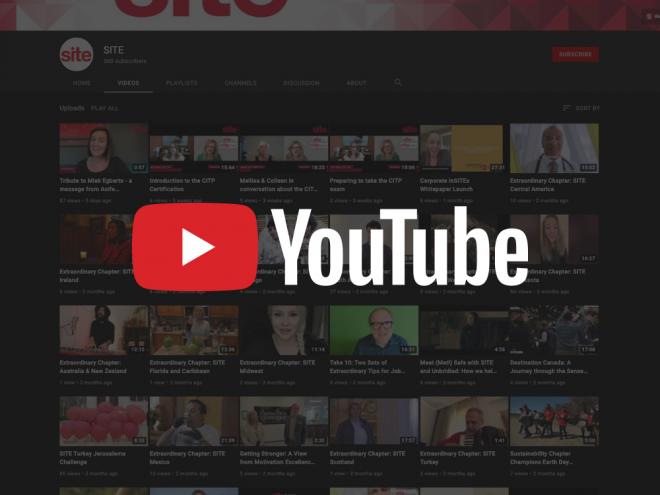 SITE YouTube channel
Over the years SITE has developed an impressive repository of video content and we've been working tirelessly behind the scenes to index it and make it accessible to you.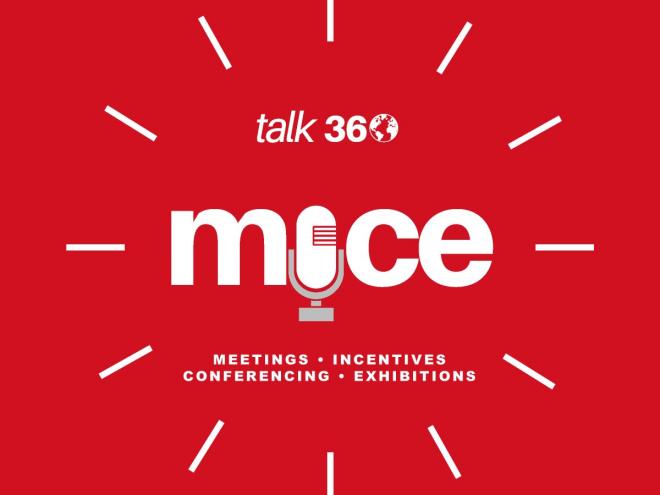 MICE Talk 360 Podcast
Hosted by Wayne Wallgren of SITE Texas, MICE Talk 360 is supported by Silverseas Cruises, SITE Texas, and SITE. Enjoy weekly postings featuring themes and topics of interest in Incentive Travel professionals.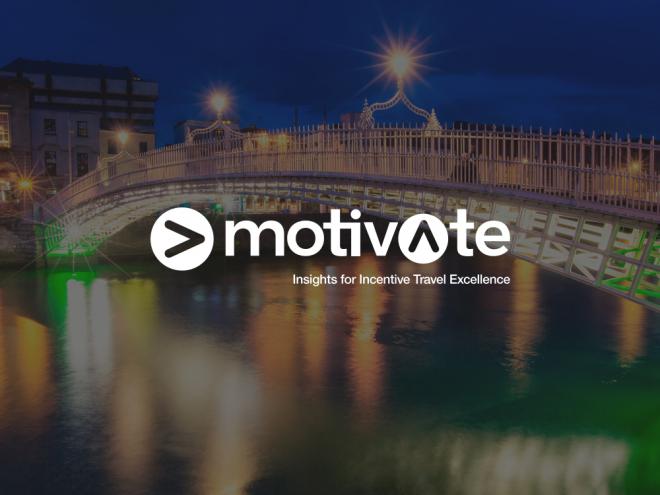 Motivate Blog
Powered By SITE Foundation, Motivate uncovers the transformational impact of incentive travel on individuals, organisations and communities all over the world.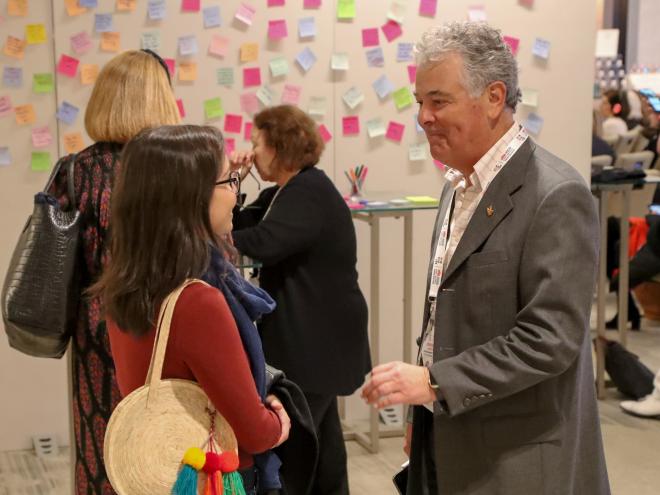 IncentiveWise News
Be up to date with the latest SITE news by bookmarking IncentiveWise, our dedicated news channel.