What is Incentive Travel?
Incentive travel is a travel program that companies or organizations use to motivate or reward employees, partners, or customers for achieving certain goals or objectives. It typically involves offering an all-expenses-paid trip to a desirable destination or a series of activities as a reward for meeting specific performance targets or sales goals.
Incentive travel programs are designed to provide a unique and memorable experience that participants are unlikely to forget, creating a sense of appreciation and recognition for their efforts. Such programs may include activities such as team-building exercises, networking opportunities, leisure activities, and cultural experiences, among others. The aim is to provide a rewarding and memorable experience that not only incentivizes participants but also helps to build strong relationships between the company and its employees or partners.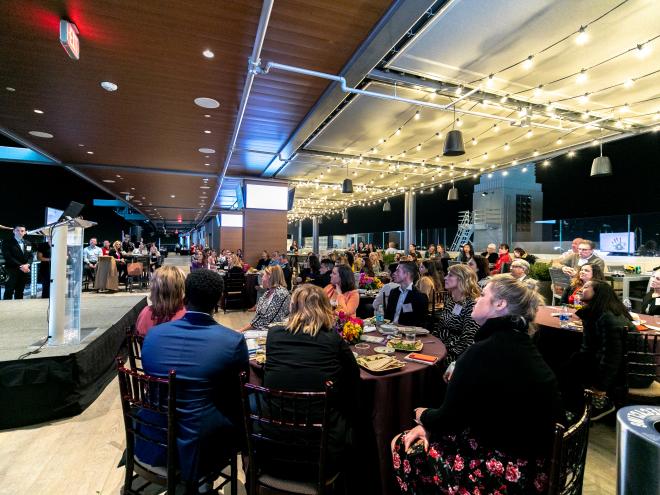 Making the Business Case for Incentive Travel
As the leading voice for the incentive travel industry, SITE & SITE Foundation are embarked upon an ongoing advocacy campaign to demonstrate the value of incentive travel as an effective marketing and business tool.
By providing education and certification programs, networking opportunities, industry research, and advocacy for its members and the incentive travel industry at large, SITE and SITE Foundation work to promote the value of incentive travel to businesses; emphasizing the positive impact that incentive travel can have on employee motivation, performance, and job satisfaction.
We need your help to collect the case studies that illustrate that effectiveness.
Why should you get involved?
By harnessing the experiences of incentive travel users, our campaign's goal is to prove that incentive travel means business results; therefore increasing your incentive business, and its perceived value.
How can you get involved?
Submit a statement and brief case study by filling out the Campaign Brief Form; both sections #1 and #2. Submit completed forms via email attachment to SITE@SITEglobal.com.
Considered the highest honor in our industry, the SITE Crystal Awards recognize creative, practical and truly memorable incentive travel programs that keep employees engaged, drive business results and improve the bottom line for global corporations.
The awards are aimed at incentive travel professionals all over the world. Winners represent excellence in their profession and offer inspirational examples of how incentive travel experiences benefit qualifiers, their companies and the destinations where they are hosted.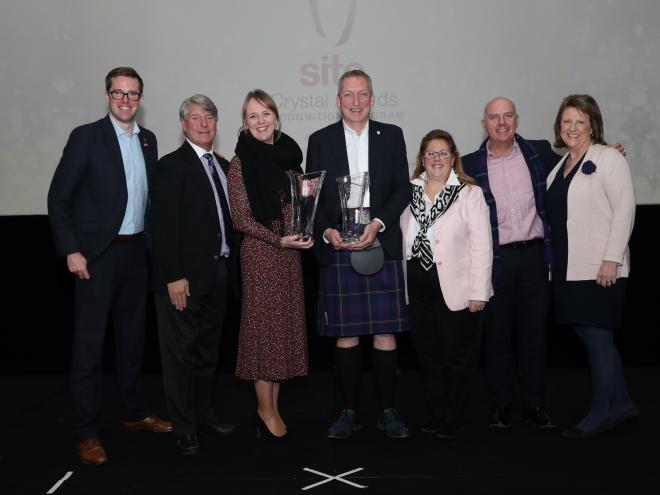 Surely the most compelling examples of the business case for Incentive Travel are SITE's annual Crystal Award winners? Selected by our global panel of experts, the winners of a Crystal Award embody in their program design and delivery undisputed examples of excellence illustrating, convincingly, why incentive travel is THE most effective reward in a company's reward and recognition initiative.
SITE Foundation was established by SITE to raise funds and support research, education and advocacy projects on behalf of the incentive travel industry.
Monies raised by SITE Foundation enable us to make the business case for incentive travel and highlight the transformational potential of travel experiences on individuals, enterprises and communities.
Since 2017 SITE Foundation has invested over $1.25million to drive the business case for incentive travel and support professional development within the industry.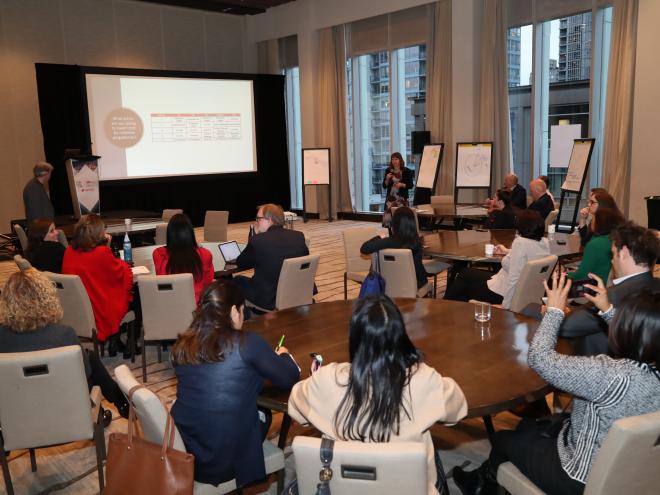 Evidence-based research is crucial when it comes to making the business case for Incentive Travel. That's why it's a core tenet of SITE Foundation's vision and mission. Each year SITE Foundation commissions original research on various aspects of Incentive Travel to equip Incentive Travel professionals all over the world with data to underpin their important work on behalf of national, regional and global corporations.