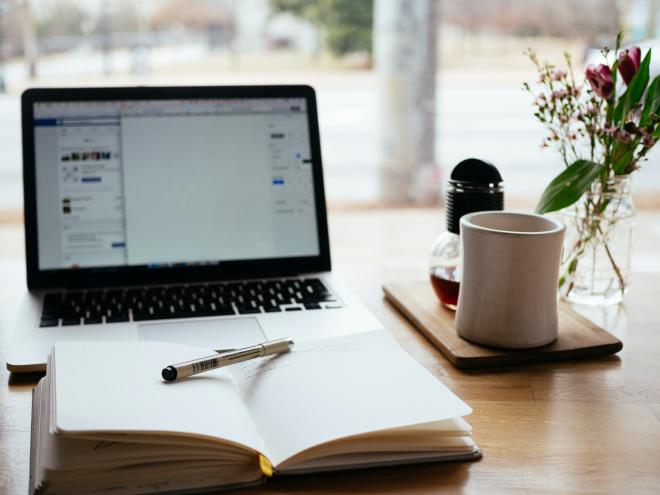 Online Courses
New online learning portal that serves as a repository for training, learning resources and job tools. Available to both SITE members and non-members. All courses are available free of charge for members.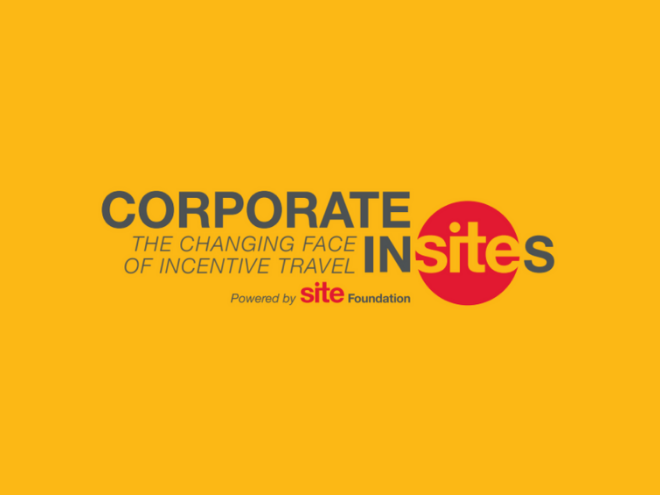 Research/Resource Material
Corporate inSITEs, Incentive Travel Industry Index and more.
CMP Preferred Provider
SITE is a CMP Preferred Provider. The programs identified with the CMP Preferred Provider logo met the requirements to receive continuing education (CE) credit for the Certified Meeting Professional (CMP) credential. All qualifying activities also indicate how many CE credits attendees will receive for participating. 
For more information about the CMP credential or CMP Preferred Provider Program, please visit www.conventionindustry.org.
Note: This program is not endorsed, accredited, or affiliated with the Convention Industry Council or the CMP Program. Applicants may receive CE credit for attending any program that meets eligibility requirements of the CMP Program. There are no specific individual courses required as part of the application--selection of eligible education is up to the applicant based on his/her needs. 25 hours of continuing education (CE) are required both for certifying (first time) and recertifying. Anyone can create a profile on CMP's website so that their CE hours can be tracked. For more information, please contact education@siteglobal.com.