Contact our Head of Business Development
Our industry has a compelling story and so does your organization; SITE can serve as your partner telling your story and achieving your sales and marketing goals. 
Contact our Head of Business Development, Samantha Nicastro, at SNicastro@SITEglobal.com to access our 2021 Prospectus and learn more about available opportunities to achieve your marketing goals in 2021 and beyond.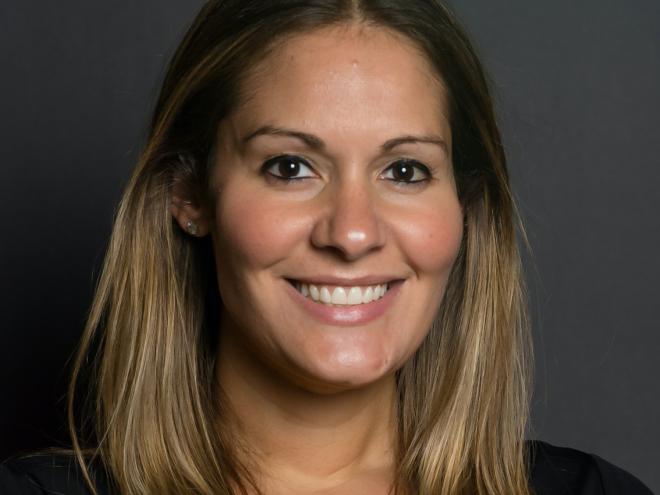 Contact Details
Samantha Nicastro
Head of Business Development
SITE Global
Email: snicastro@SITEGlobal.com
Telephone: +1 516 467 6982
Our 2021 sponsorship prospectus is now finalized. If you're looking to align your brand with incentive travel professionals, reach out to Samantha Nicastro at snicastro@siteglobal.com for more information on our live and virtual events, as well as digital opportunities.
Thank you to our 2021 Strategic Partners for their commitment and support of SITE.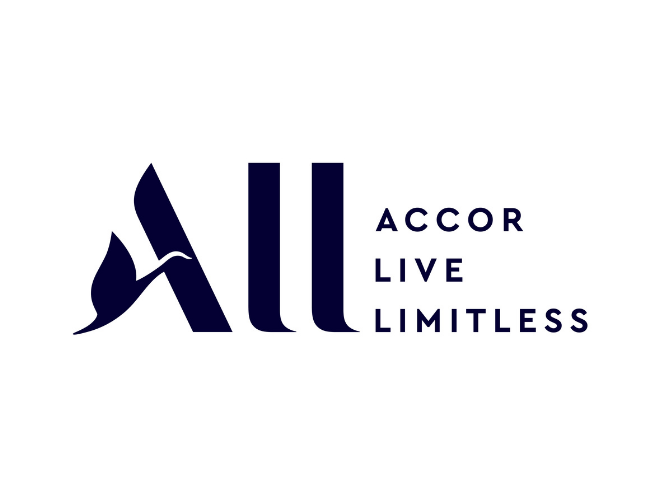 Accor
Accor is your truly global hospitality partner delivering limitless experiences at 5000 Hotels in over 100 countries.  A diverse portfolio of brands from Ultra-Luxury to Economy offering meeting, incentive, conferences, and special events with guest experience in mind.  Iconic brands include Fairmont, Sofitel, Raffles, Swissôtel along with dynamic lifestyle brands including Faena, SLS, Delano, 21c Museum Hotels and more.  Whether a bucket list destination in the Canadian Rocky Mountains, the sizzle of Rio de Janeiro or Miami, the mystique of the Maldives, or the prime city center address, explore Accor's world. myvenuefinder-accor.com/en/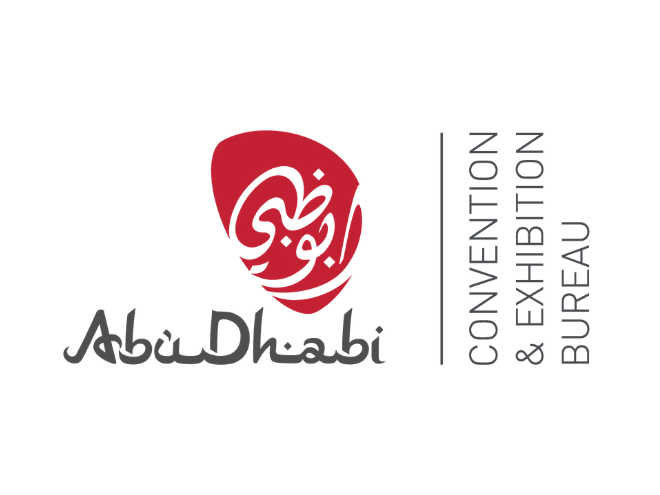 Abu Dhabi Convention & Exhibition Bureau
Hundreds of years of tradition, adrenaline-pumping adventure, unmatched luxury, 
unparalleled tranquillity and complete event support; Abu Dhabi offers your team an Arabian experience like no other. With three diverse locales in one emirate, Abu Dhabi is a truly extraordinary destination. It is a place where respect for the past informs the present and shapes the future. A diverse landscape boasts deserts and mountains, fabulous beaches and warm, clear waters, desert islands and oases, an ancient heritage city and a modern, cosmopolitan metropolis. Abu Dhabi is a unique destination that will surprise you and your participants at every turn. dctabudhabi.ae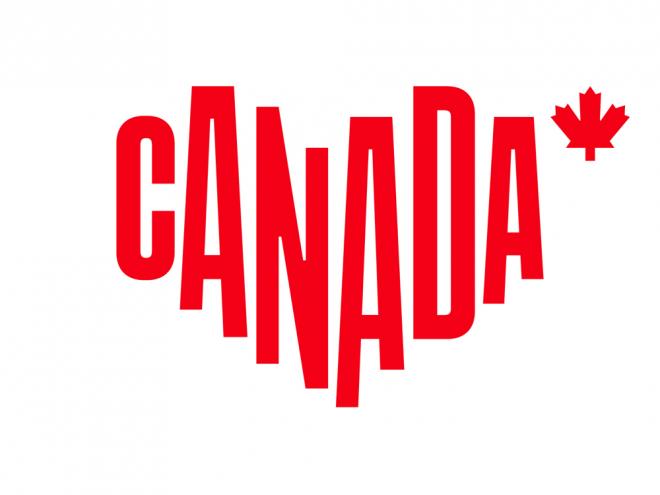 Destination Canada
Destination Canada's Business Events Canada team is charged with growing Canada's share of international business events by promoting the country's unique meeting, convention, and incentive event possibilities. It is the first point of contact for planners seeking inspiration, impartial insights, introductions and RFP assistance for global events. By driving awareness of Canada's leading economic strengths, we also help decision-makers and meeting planners leverage Canada's intellectual capital to connect with local innovators and thought-leaders across the economic sectors in which Canada excels. Helping facilitate content-related site inspections, B-to-B exchanges and access to subject matter experts, Destination Canada's Business Events team helps international organizations meet with purpose in Canada. www.businesseventscanada.ca/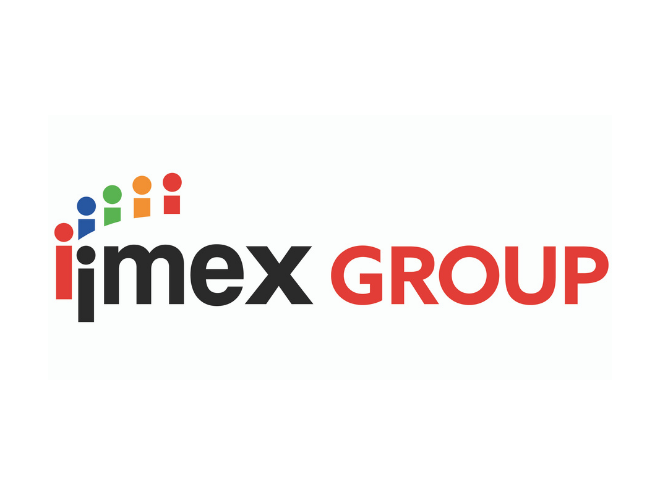 IMEX GROUP
If you're a meetings and events professional, you'll find all the suppliers you need for your events - from new venues in major cities across the world to the latest event tech providers.
IMEX welcomes meeting and event professionals from a huge range of disciplines and sectors. Whether you're a meeting planner, an association executive, an incentive travel buyer or an in-house event expert, IMEX America is for you. www.imexexhibitions.com/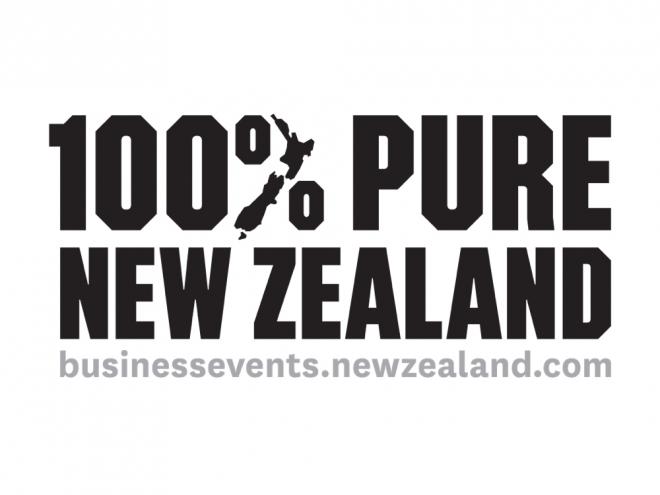 Tourism New Zealand
Tourism New Zealand's Business Events team can help you deliver an exceptional incentive to inspire and reward your top achievers. A bucket-list destination for many, New Zealand has something to offer groups of all sizes and tastes. From exhilarating jet boat safaris, breathtaking glowworm caves, to witnessing a spine-tingling Māori haka, New Zealand is the perfect place for high performers to relax and recharge. With world-class venues and accommodation and a reputation for friendliness and safety, New Zealand's targeted support will help you create an event that exceeds expectations and inspires your attendees for years to come. businessevents.newzealand.com/en-us/incentives/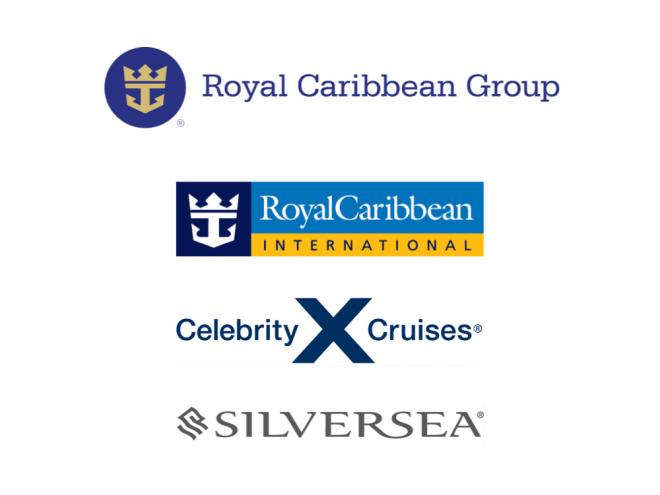 Discover events at sea
No one does events like Royal Caribbean Group — one family, multiple brands, dozens of ships, hundreds of destinations, and limitless possibilities.
On a Royal Caribbean ship, you can host your event or incentive program on the biggest, boldest ships at sea — with visionary venues, culinary globetrotting, world-class entertainment and thrills. Learn more  www.royalcaribbeanincentives.com
On Celebrity Cruise Lines your most successful meetings, incentives, conferences, and events can be effortless. Because now we include drinks, Wi-Fi, and tips — always. It's that simple. Learn more  www.celebritycorporatekit.com 
Inspire with an all-inclusive Silversea voyage. Indulge in luxuries and intrigue with exotic destinations. All-inclusive rates cover gourmet meals, gratuities, open bar, shore excursions*, and unlimited Wi-Fi. Learn more  Silversea.com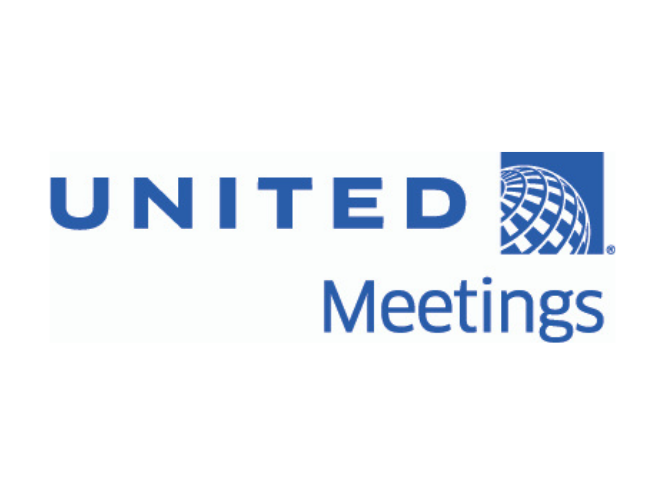 United Airlines
United Airlines makes travel planning fast and simple for meetings, incentives and conferences with our state-of-the-art portal, United Jetstream.  Our Jetstream Meetings portal makes it easy for planners to request discounts for participants within one business day, and quickly turn earned travel funds into rewards such as travel certificates, United Club passes, MileagePlus Premier status and more. The site also provides planners with a personalized dashboard to track the number of tickets booked, flights flown and amenity funds earned. Visit united.business/meetings  for more information and to request a new agreement.