2023 Industry Association & Media Partners
Thank you to our 2023 Industry Association & Media Partners for their commitment and support of SITE.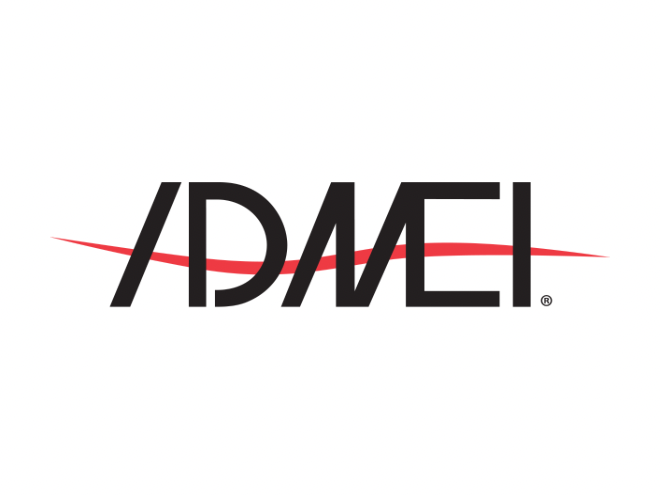 ADMEI
Association of Destination Management Executives International (ADMEI) is a membership association for Destination Management Companies and is the premier resource for education, standards, and practices within the DMC industry.   With a global presence and respected reputation for sharing the value of DMCs to both internal and external stakeholders, ADMEI is the Voice of DMCs. ADMEI's Accredited Destination Management Company (ADMC) program elevates professional standards and designates firms that demonstrate advanced knowledge and experience essential to the practice of Destination Management. The ADMC designation assists planners by identifying and qualifying criteria and standards indicative of the highest quality Destination Management service providers. 
For more go to ADMEI.org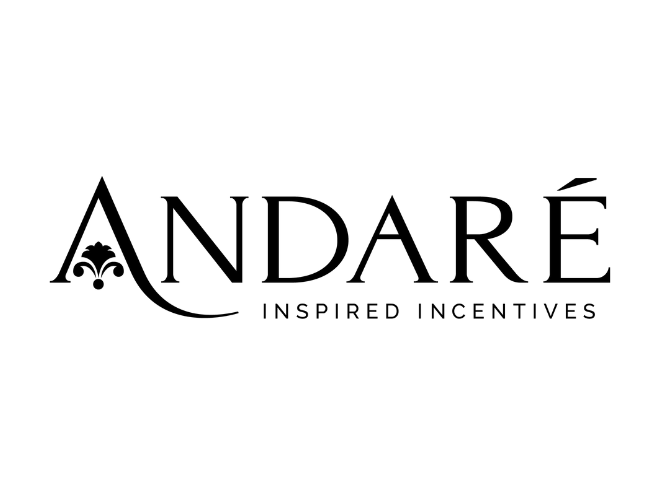 Andaré Incentives
Andaré is a search engine for professional incentive planners that includes over 3,200 beautiful hotels around the globe, often with suggested activities and venues around them. Over 150 sample itineraries are available, as is information on incentive destinations, such as airport codes and flight times. Andaré is not a booking site, or an incentive company, but instead, a resource created by meeting planners for meeting planners to save invaluable time. Hotel information and search filters are available to all. Members have access to hotel sales teams, all activities, venues and itineraries and can create custom folders to organize favourites for their next events. https://andareincentives.com/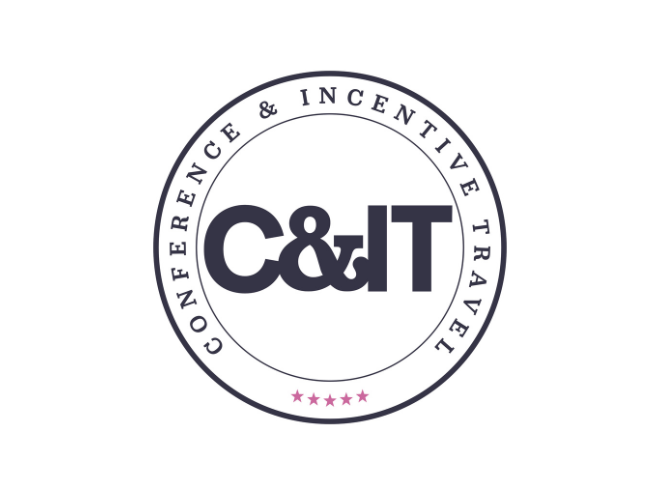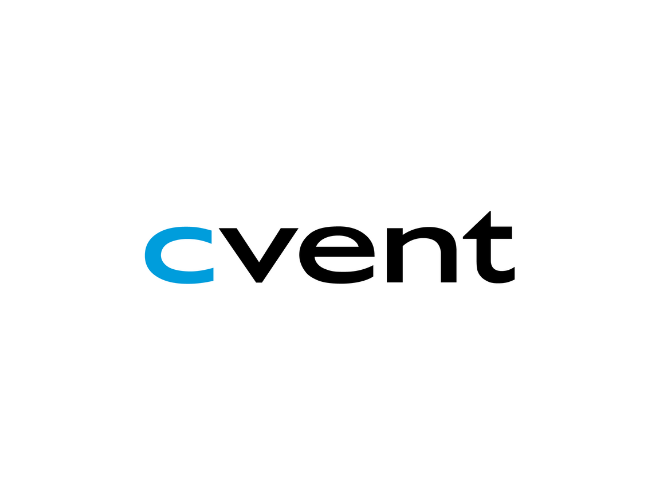 Cvent
Cvent Holding Corp. (Nasdaq: CVT) is a leading meetings, events, and hospitality technology provider with 4,800+ employees and approximately 22,000 customers worldwide as of December 31, 2022. Founded in 1999, the company delivers a comprehensive event marketing and management platform and offers a global marketplace where event professionals collaborate with venues to create engaging, impactful experiences. Cvent is headquartered in Tysons, Virginia, just outside of Washington D.C., and has additional offices around the world to support its growing global customer base. The comprehensive Cvent event marketing and management platform offers software solutions to event organizers and marketers for online event registration, venue selection, event marketing and management, virtual and onsite solutions, and attendee engagement. Cvent's suite of products automate and simplify the event management lifecycle and maximize the impact of in-person, virtual, and hybrid events. Hotels and venues use Cvent's supplier and venue solutions to win more group and corporate travel business through Cvent's sourcing platforms. Cvent solutions optimize the event management value chain and have enabled clients around the world to manage millions of meetings and events.
For more information, please visit Cvent.com.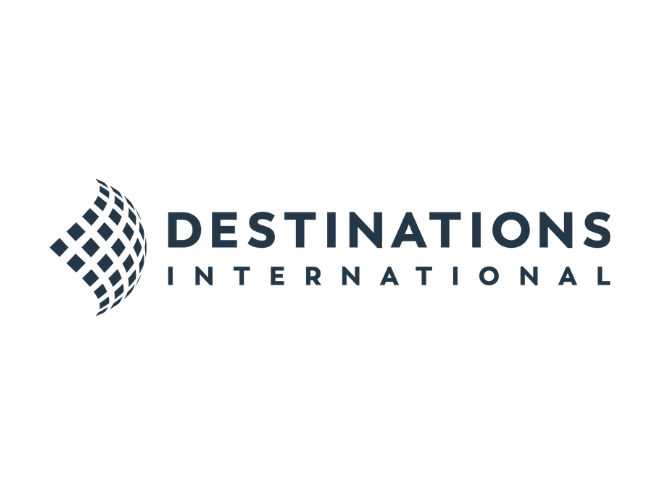 Destinations International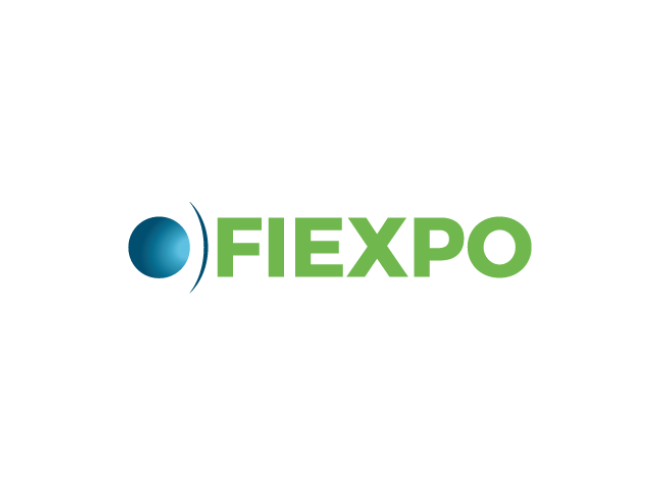 FIEXPO
FIEXPO Exhibitions Group has positioned its events as the definitive trade show for the international meetings and incentives market in Latin America and the Caribbean. Over the years, the destinations for holding the shows have rotated between illustrious cities in the region. 
Our shows earn accolades not merely for their top-tier business engagements but also for their unparalleled academic program developed in partnership with leading international industry associations. 
Our mission is to collaborate closely with our exhibitors and partners, offering them an unparalleled platform to foster business growth, cultivate meaningful relationships, exchange innovative ideas, acquire new skills, and drive inspiration.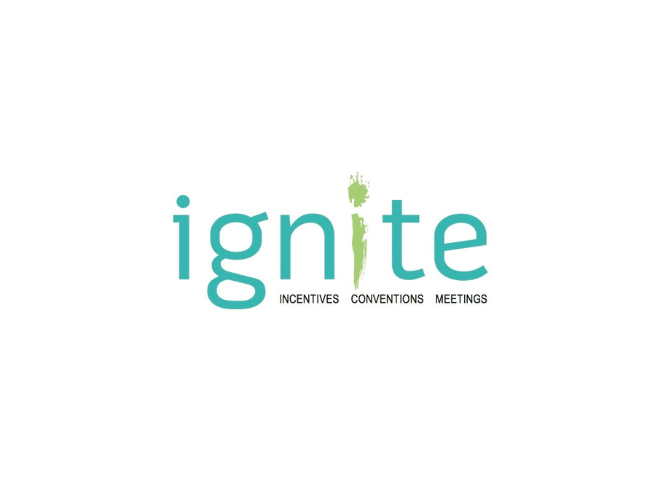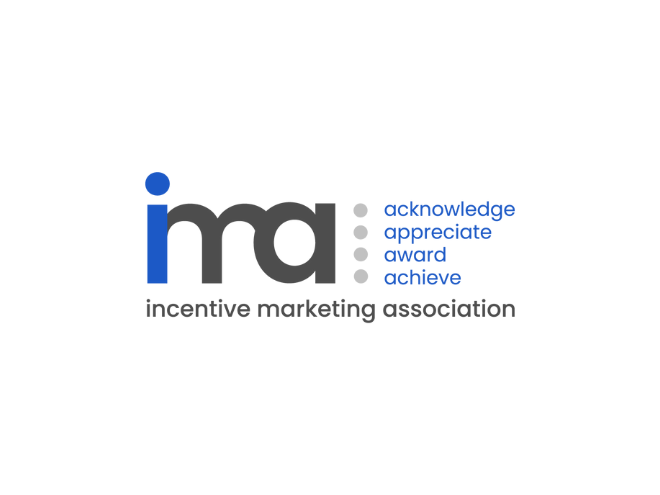 Incentive Marketing Association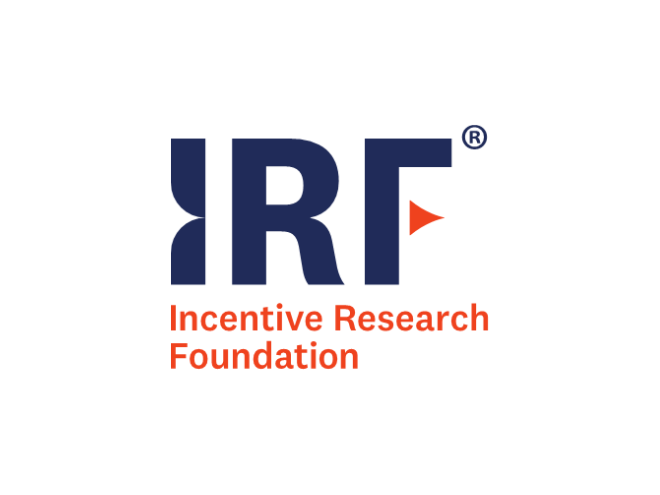 IRF
The Incentive Research Foundation provides research and education to the professionals who run incentive programs, the suppliers who make those programs successful, and the industry that focuses on motivating the workforce to perform at their best. The IRF is a private not-for-profit foundation dedicated to understanding, educating, and advocating for the use of non-cash incentives. The IRF funds research and delivers education to advance the science and enhance awareness and appropriate application of non-cash incentives in business and industry globally. Our goal is to help businesses at all stages of incentives maturity increase the understanding, effective use, and benefits of non-cash incentives. www.theirf.org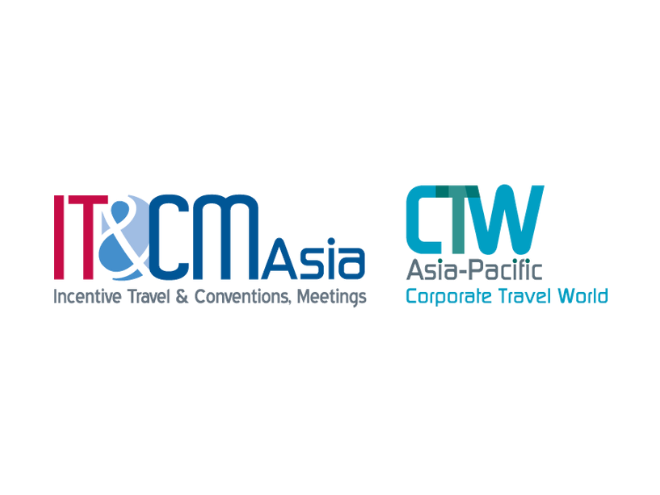 IT&CMA
The Leading International MICE Event Centered in Asia-Pacific. Established in 1993, IT&CMA is at the forefront of fostering MICE growth opportunities for the Asia-Pacific and beyond. Its multi-faceted programme engages regional and international industry suppliers and buyers in the realms of business, education and networking. IT&CMA also features dedicated platforms designed around the interests of valuable MICE niche segments, enabling the event to consistently deliver a delegate profile that is both relevant and dynamic. IT&CMA remains uniquely positioned as the only global event with the largest exhibition showcase of Asia-Pacific MICE suppliers. Co-located with CTW Asia-Pacific as Asia-Pacific's Only Doublebill Event in MICE and Corporate Travel, IT&CMA and CTW APAC is part of the IT&CM Events series organised by TTG Events, a business group of TTG Asia Media.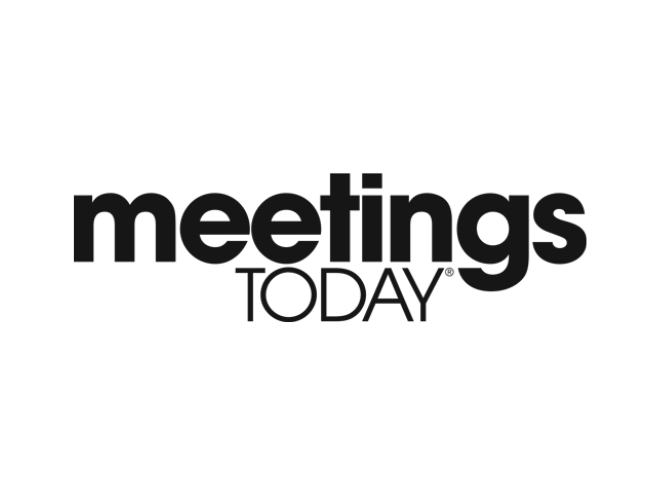 Meetings Today
Meetings Today serves North America-based planners of meetings, conventions, tradeshows, incentives and conferences by delivering the essential destination, logistics, career and strategic information they need to produce successful events throughout the world that engage attendees and benefit host organizations. Meetings Today also covers the people who are integral to the innovation and success of the meetings and conventions industry. https://www.meetingstoday.com/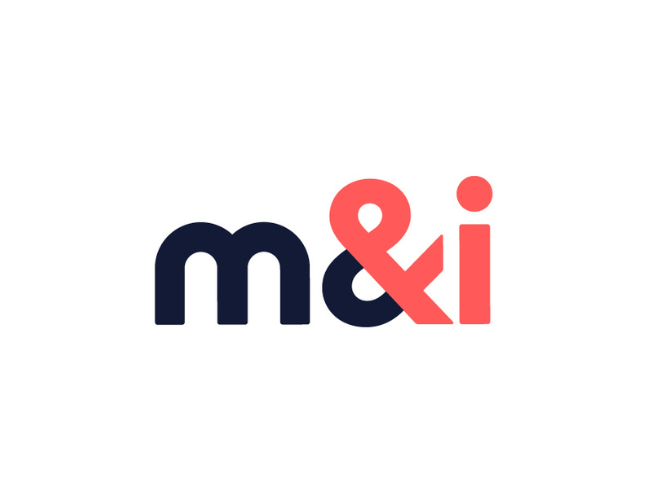 m&i
For more than 15 years, m&i has been moving, shaking and innovating within the MICE industry. Their global networking events offer attendees a welcome break from the traditional industry tradeshow, with a firm focus on building lasting business relationships as well as unforgettable memories. m&i events are held all around the world with high-level MICE partners, bringing together buyers and suppliers for three days of 1-2-1 meetings, networking experiences and destination discovery activities. Learn more at: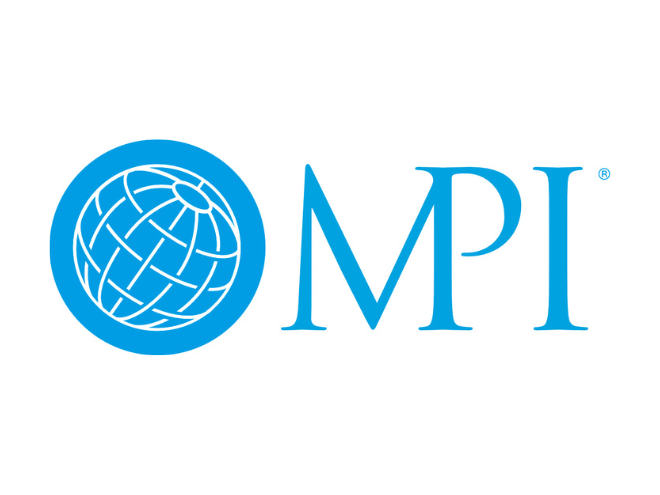 MPI
Meeting Professionals International (MPI) is the largest meeting and event industry association worldwide. The organization provides innovative and relevant education, networking opportunities and business exchanges, and acts as a prominent voice for the promotion and growth of the industry. MPI has a global community of more than 95,000 meeting and event professionals including 12,000 engaged members. It has nearly 70 chapters and clubs with members in more than 75 countries.
"When we meet, we change the world." mpi.org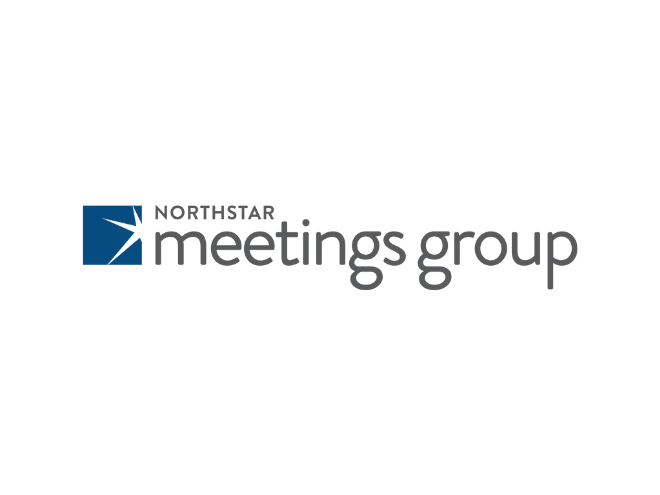 Northstar Meetings Group
Northstar Meetings Group is the meeting industry's most influential source of research, analysis, media and marketing services in the U.S. and worldwide.  From creation to distribution to performance analytics, Northstar's meetings team produces and distributes cutting-edge content on all platforms. With over 400,000 active event professionals, they represent the largest and most up-to-date meetings industry database globally.  The Northstar's meetings brands lead the industry in web site traffic, averaging well over 300,000 users monthly.On average, over 165,000 users visit Northstar's meetings websites monthly via search engines. That's greater than all of its industry competitors combined.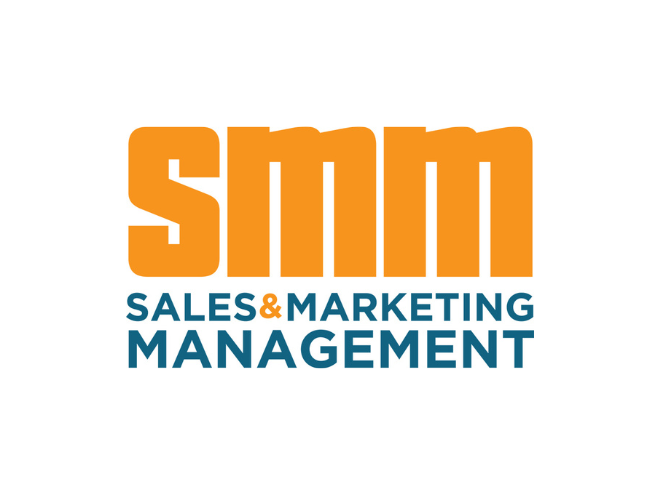 Sales & Marketing Management
Sales & Marketing Management is today's totally digital media with its roots in the prestigious magazine of the same name dating back to 1918. SMM's primary audience is 50,000+ senior sales and marketing managers in both the mid-market and Fortune 1000 universes. Its media offerings are a robust website updated daily (www.SalesAndMarketing.com), two weekly issues of its Monitor newsletter, plus eight yearly focus reports that provide in-depth content on specific topics. The upcoming June Focus Report, for example, is totally focused on "The Business Case for Incentive Travel." Its objective is to help corporate sales and marketing executives better plan, strategize, budget and measure individual incentive travel programs and company sales meetings. Additionally, SMM has a robust, lead-generating program of webinars and whitepaper sponsorships.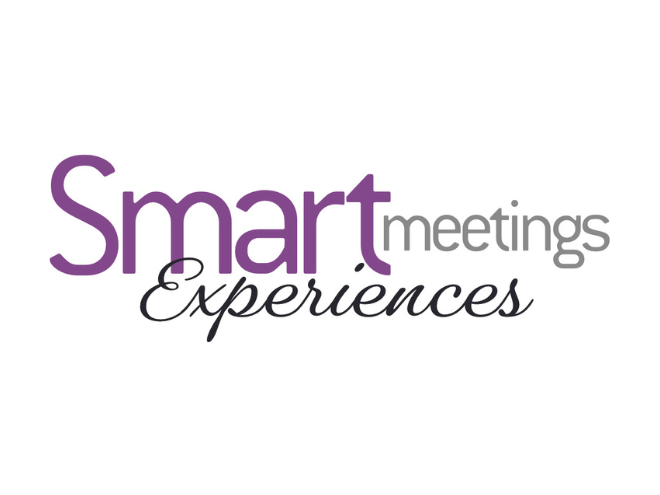 Questex
The Questex Meetings Group is the ultimate marketing destination to reach qualified meeting planners and incentive buyers who are ready and willing to engage. This unique marketplace gives you exceptional power to target, qualify, interact, meet, and sell with extraordinary ease, effectiveness, and efficiency - not just for one event cycle, but throughout the lifetime of the customer relationship. The Questex Meetings Group consists of the international publication Meeting Spotlight, and the Global Meeting & Incentive Travel Exchange and the Caribbean Meeting & Incentive Travel Exchange, the only one-to-one events held in private, deluxe rooms.