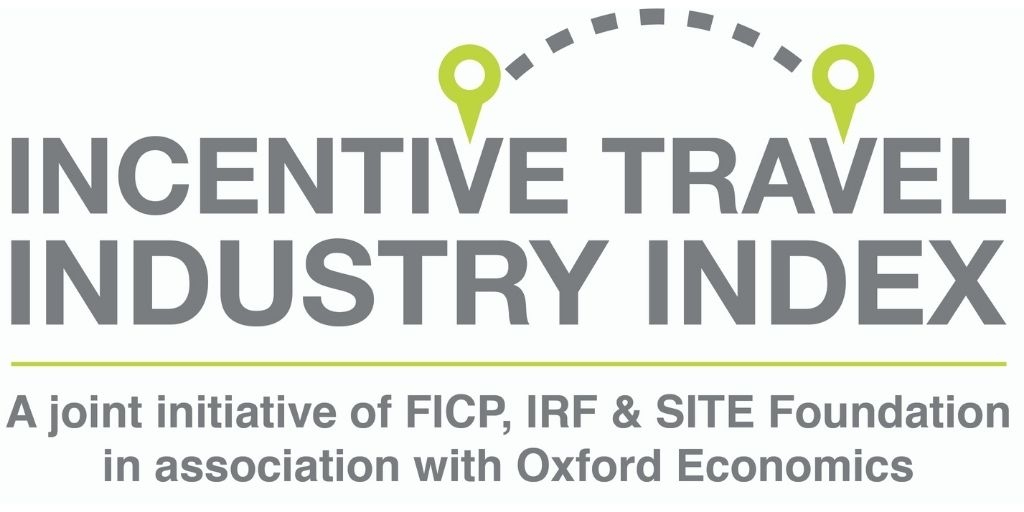 2020 was the third year of our collaboration with FICP & IRF on the Incentive Travel Industry Index (ITII). With our research partner Oxford Economics, we've been building out what is fast becoming the indispensable annual report on the state of the incentive travel nation, providing all stakeholders with empirical data on its current and future evolution.
ITII entered the field in late August 2020 as many countries struggled with a second wave of Covid-19. It fielded until mid-October generating a record number of submissions from all over the globe and providing a compelling, authoritative record of the impact of the pandemic on the world of incentive travel. 
ITII is both a historical snapshot of where the industry has come from and a predictive hypothesis of where it's going. All areas of inquiry in the survey instrument have been adapted, rewritten or added to, taking Covid-19 into account so that three distinct time references are measured: before, during or after the pandemic.
For this reason, ITII is a key part of our industry's roadmap to recovery. It's our collective way of providing the incentive travel industry with data for the decisions that'll impact and shape incentive travel in a post-pandemic world.
The 2020 results are now available on our dedicated microsite.
Individual geographic (UK & Germany) and sectoral (DMC) reports were produced from the 2019 datasets and are available here.