Exactly 12 months later SITE convened in British Colombia, Canada and, having socialised the Manifesto throughout 2019, revisited the text again with various stakeholder with the objective of selecting 3 topics or themes to guide our focus for the year to come (not knowing then what was to befall our industry in 2020 and 2021)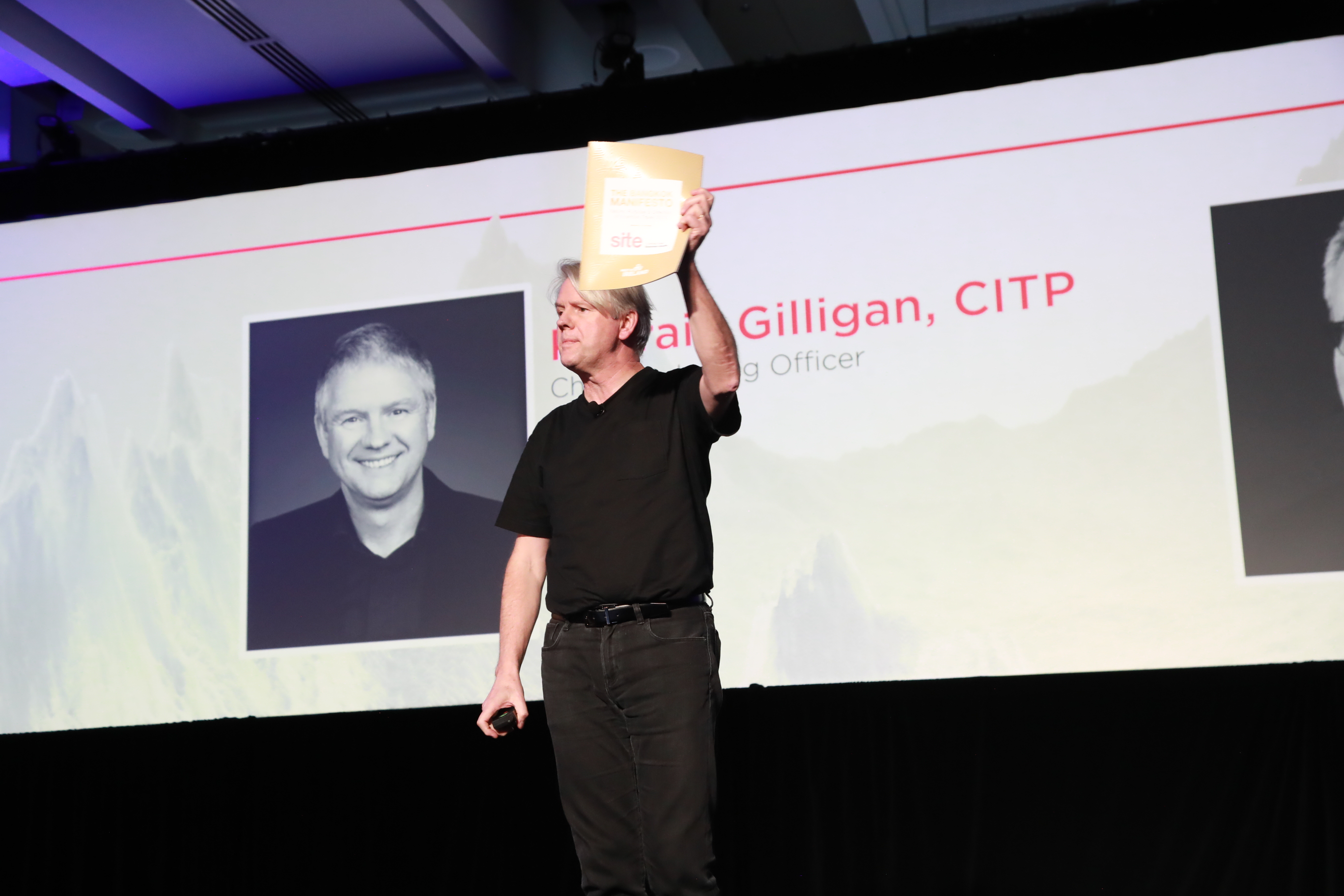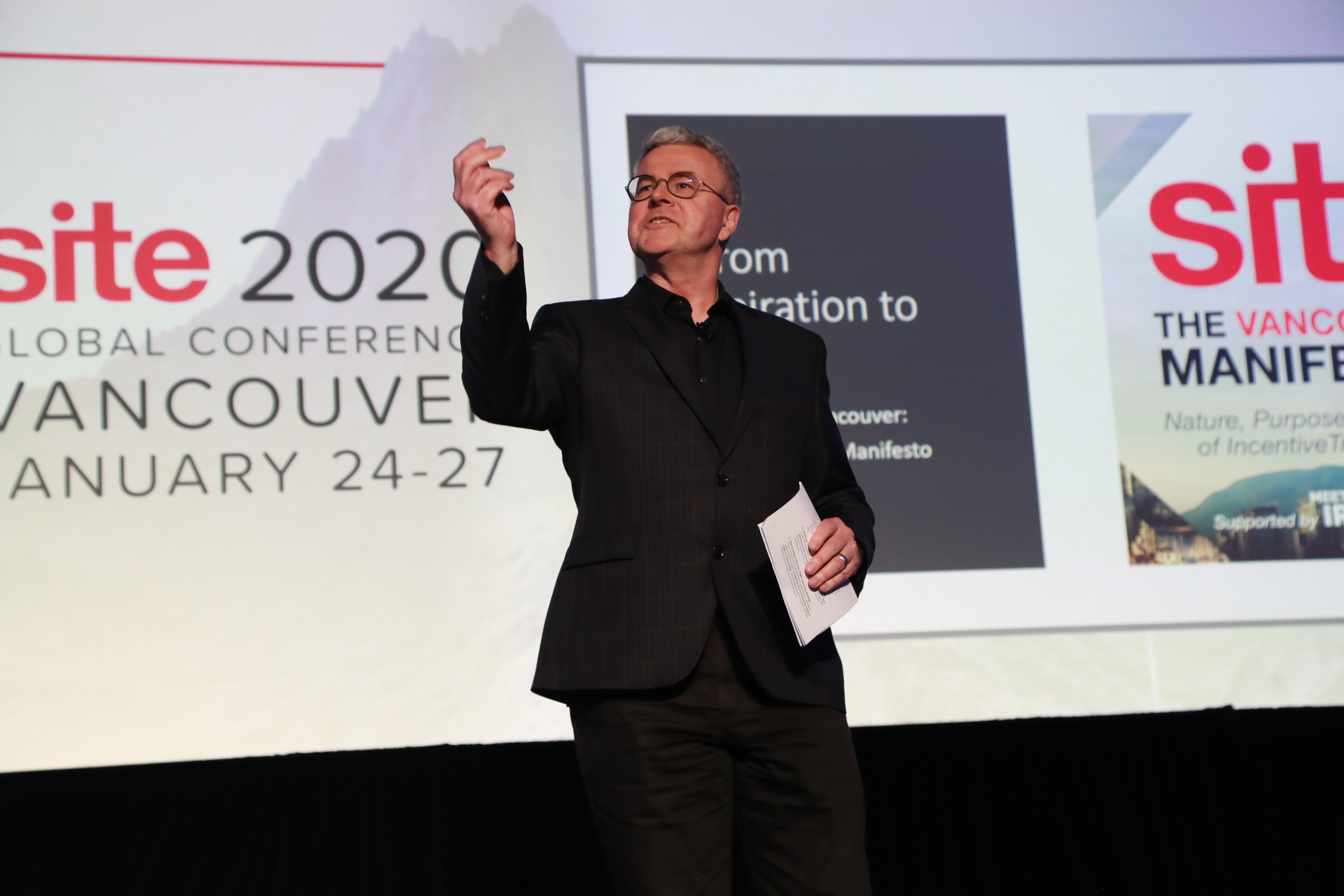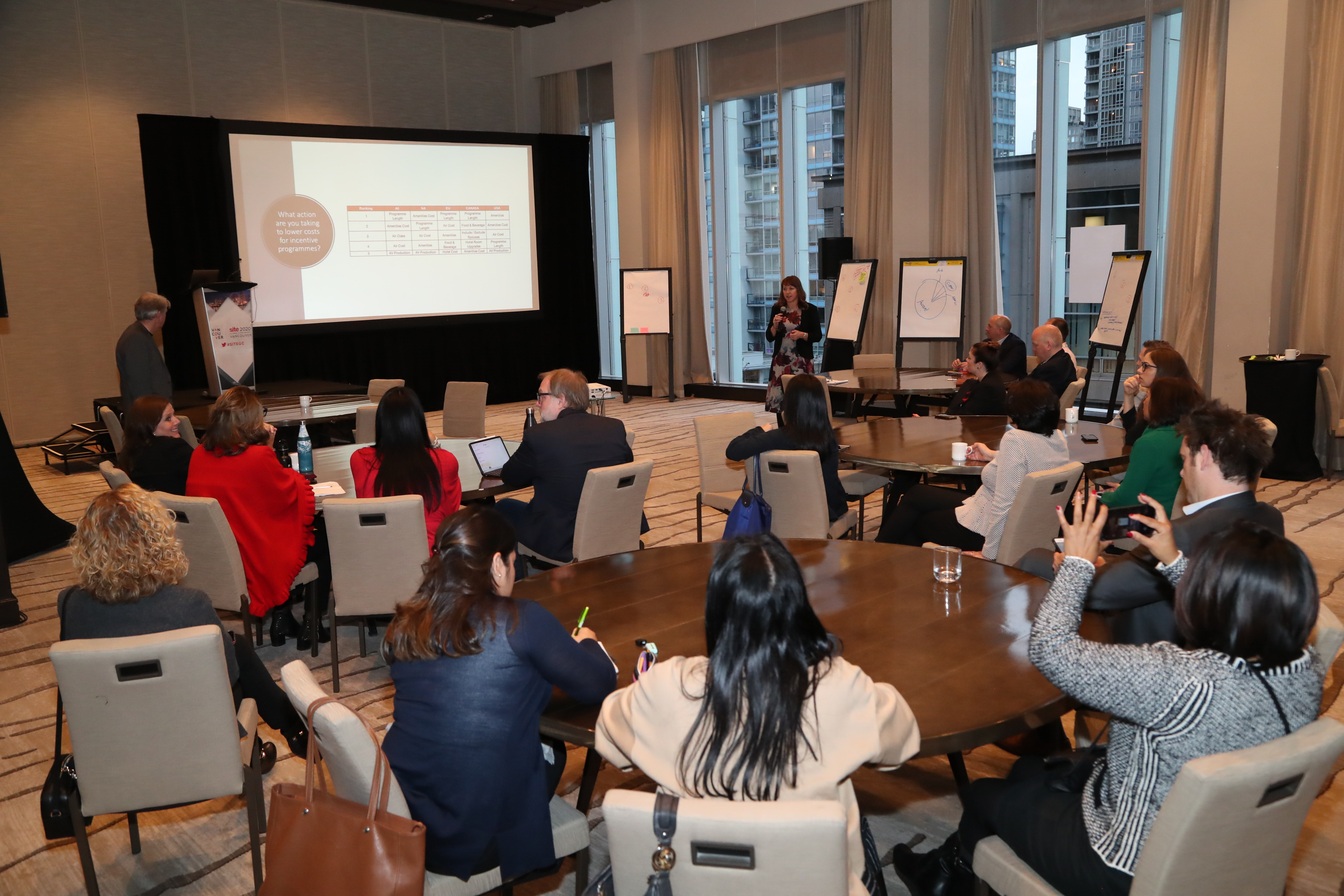 3 themes of The Vancouver Manifesto
SOCIAL RESPONSIBILITY | SUSTAINABILITY
Every stakeholder in the incentive travel community should embrace social responsibility as a core part of their business philosophy and commit to responsible and sustainable development goals such as the payment of a fair wage, workplace equality and inclusivity, anti-trafficking and the protection of our world's natural environment.
CULTURE | RELATIONSHIPS | TEAMWORK
Success in tomorrow's business environment will depend in large part on fostering brilliant teamwork and respectful relationships between all stakeholders, as part of an ethical and empowering corporate culture.  We believe that well designed and executed incentive travel programmes are uniquely effective in building these attributes.
ECONOMIC GROWTH | INNOVATION
Incentive travel contributes significantly to economic growth, partnerships within and between organizations, and innovative thinking by both participants and the organizations that create the programs 
The Vancouver Manifesto – Full Text
The Vancouver Manifesto is a dynamic presentation, a kind of toolbox with hyperlinks to additional resources. It may be downloaded via the button below.