Rising Star Award
Awarded to a developing chapter who delivers exceptional benefits to their members across several key areas.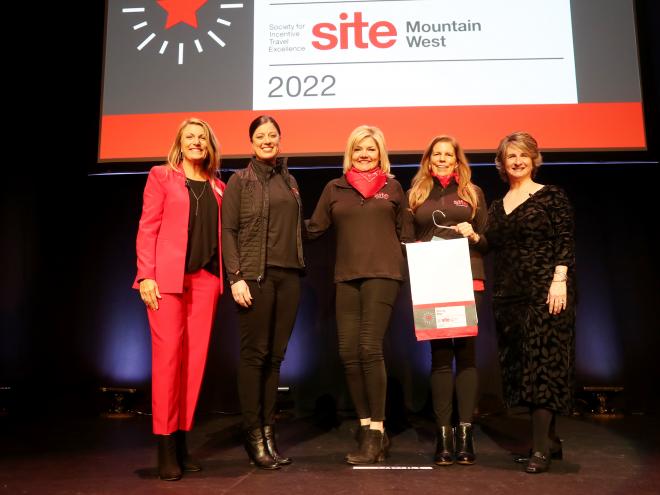 2022 WINNER: SITE Mountain West
If only this chapter knew what was about to come when they held their first launch event in January 2020. Despite the many challenges we've collectively faced, SITE Mountain West has grown impressively since their early 2020 launch.
Membership has increased by 78 percent (in the qualification period), and the chapter has implemented a wildly successful ambassador program in each of the four states in its geographic range, as well as a chapter buddy program. These are not only excellent ways to support their members, SITE Mountain West has found, but encourages volunteer engagement, with many members playing an active role within SITE committees.
Photos by Specialty Imaging