Pre-Conference Tours
On Tuesday 19 April from 12:45 to 17:30 and again on Wednesday 20 April from 08:15 – 13:00, our destination hosts have created 3 wonderful "discover Dublin" opportunities for us.
Eschewing the tired, the tried and the tested, these tours have a "live-like-a-local" feel to them and are offered for a flat fee of EUR€20 which will be donated to a local social enterprise initiative.
Sign up via the registration platform and dare to discover a brand new face of Dublin.
Looking to extend your stay? Our friends at Meet in Ireland have provided us with these offers to share with you.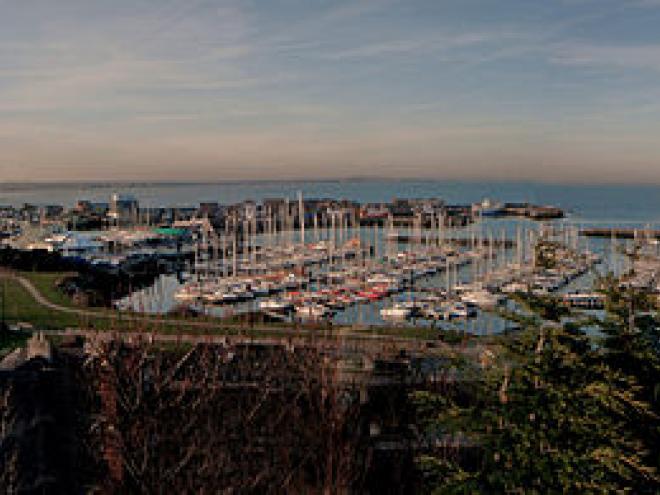 The Boat to Howth
Hop onboard the SITE Boat and dock at the coastal fishing village of Howth. When you arrive there you will visit a traditional Irish Pub and learn about Irish Music, how to make Irish Coffees & enjoy a delicious seafood platter. Please note, boat is subject to change due to poor weather.
15:15

Arrive at The Abbey Tavern

Irish Music Demo
Irish Coffee Demo
Seafood Platter

10:45

Arrive at the Abbey Tavern

Irish Music Demo
Irish Coffee Demo
Seafood Platter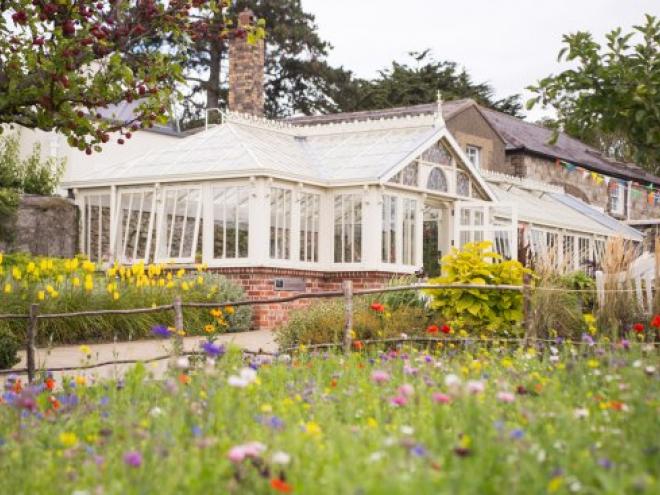 Farm to Fork on an Urban Farm
The farm at Airfield is a perfect working example of environmentally sustainable agriculture in Ireland. Learn about how the farm is operated, spending time with the specialists on site and discover more about sustainable agriculture. Using ingredients sourced on the farm, you will also have your very own Irish Baking Demo.