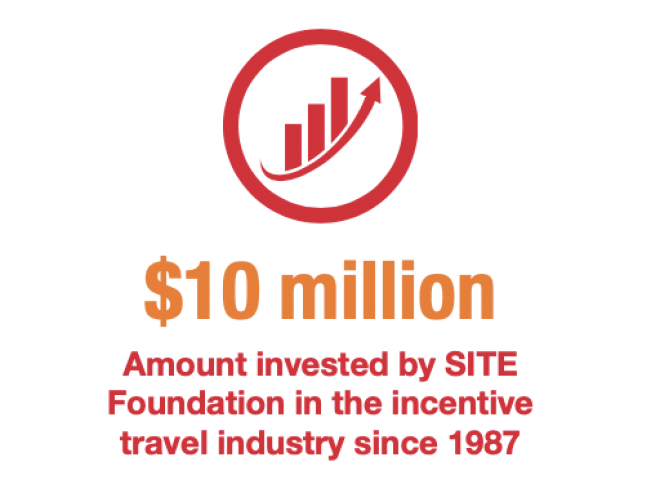 Need a reason to read SITE Foundation's inaugural Impact Report? We have millions of them
Since 1987, SITE Foundation has invested $10 million USD in the business events industry, making professional development, educational, and career-changing impacts for incentive travel professionals.
Kevin Regan, SITE Foundation President 2022, launches the Impact Reoprt
Mission & Vision of SITE Foundation
MISSION
Raising funds to drive the business case for incentive travel & motivational experiences and to support professional development within the incentive travel industry.
VISION
Investing in the transformational power & sustainable growth of incentive travel & motivational experiences.
The impact of SITE Foundation
This report presents a small selection of stories to demonstrate the powerful, enduring impact of SITE Foundation on lives and livelihoods in our industry - the stories cover the following areas:
Professional Development
Content & Research
Grants, Scholarships & Financial Support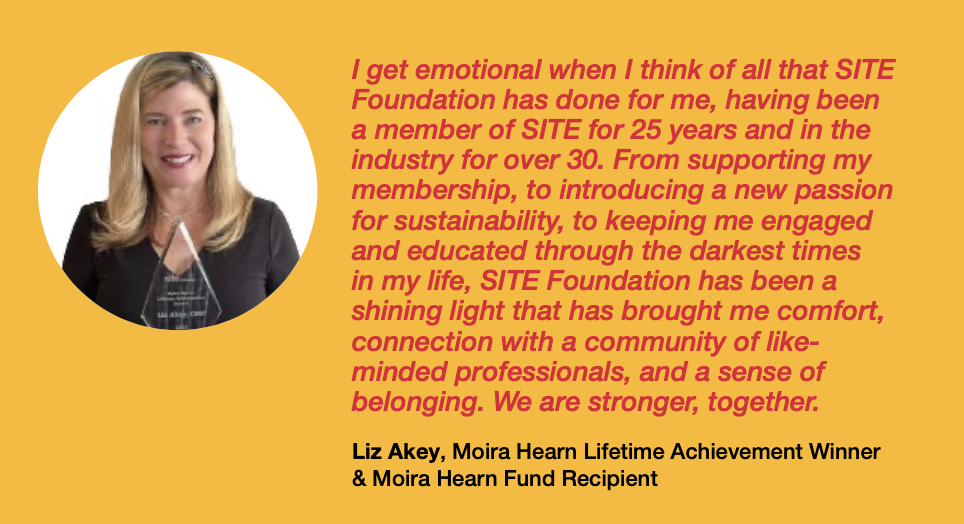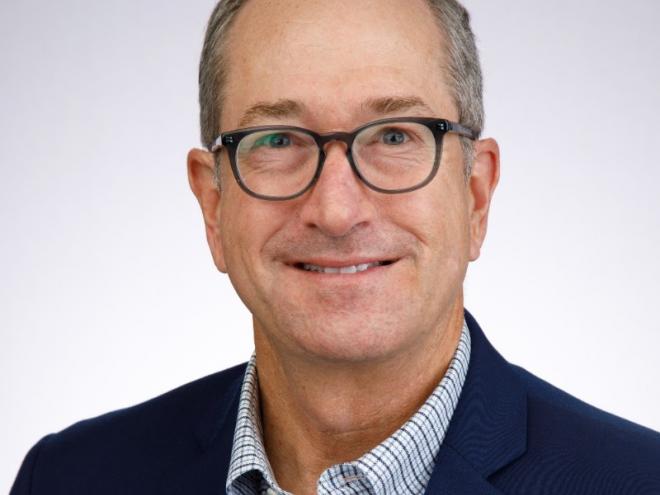 Fred Edson's Story
I love being part of SITE and sharing how SITE and SITE Foundation have changed my life.
In 2005, after a 15-year career in the luxury property sector, I accepted an offer to join the global sales team for LXR Luxury Resorts, now the Waldorf Astoria Collection, based at The Boca Raton (also home of SITE Classic 2022). Right after my orientation, I was told I would  be responsible for the Southeast US territory — a market where I didn't have a single contact. Luckily, SITE and SITE Foundation changed that.
I met a member in Atlanta who was forming a new chapter, SITE Southeast USA. He assured me that by joining this new chapter, I'd meet everyone I needed to be successful in my new market. And he was right.  
I've been a member of other industry trade associations, but what's unique about SITE is how you come together as a community and get to know people fast. I've been honored to hold various chapter roles, including serving as a member committee, the SITE Southeast USA Board as the chapter's treasurer and president.
Through SITE and SITE Foundation events, it took me just two years in my new job to achieve what I'd previously accomplished in 10. I credit SITE and SITE Foundation with adding authentic, immense value that's helped me find success in my field, to the extent that I achieved the "Circle of Excellence" within that company.
Fred currently serves as Director of Incentive Sales for Discover Puerto Rico.
Dana Weaver & Kim Napolitano on the Impact Report
David Riddell Memorial Scholarship
Scholarship recipients are selected by the SITE Foundation Board of Trustees and receive complimentary travel, accommodation, and registration to SITE Global Conference. Scholarships are awarded in three categories: SITE Young Leader, Chapter Leader and SITE member.
Isabel Hagel on receiving the David Riddell Scholarship
Eugenia Solano on receiving the David Riddell Scholarship