At SITE Global Conference in 2019 in Bangkok, incentive travel professionals from all over the world created the eponymous Manifesto, setting out 10 principles to define the nature, purpose and direction of incentive travel.
In Canada in 2019 we re-visited the text and highlighted three key themes to make The Vancouver Manifesto.
In April 2022, following a two year pandemic-induced hiatus, the global incentive travel community convened again in Dublin for SITE Global Conference and decided on the five key theme and topics that will constitute The Dublin Manifesto.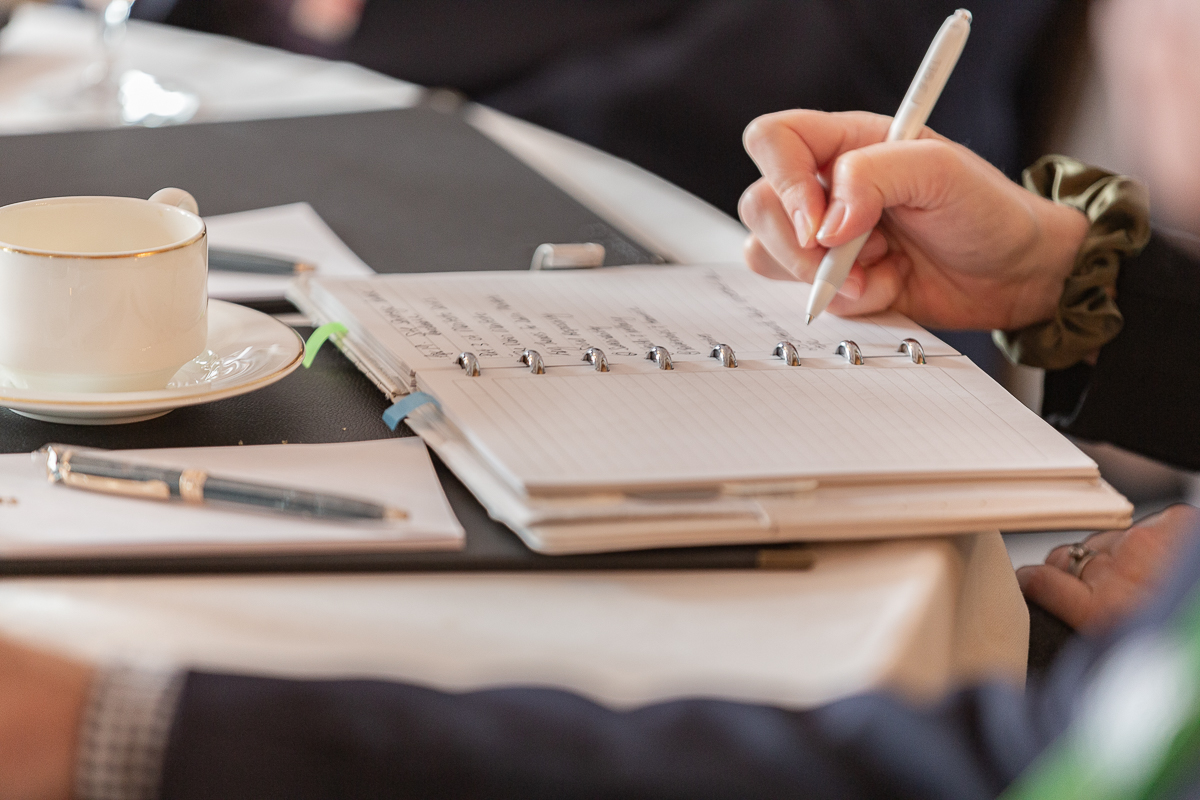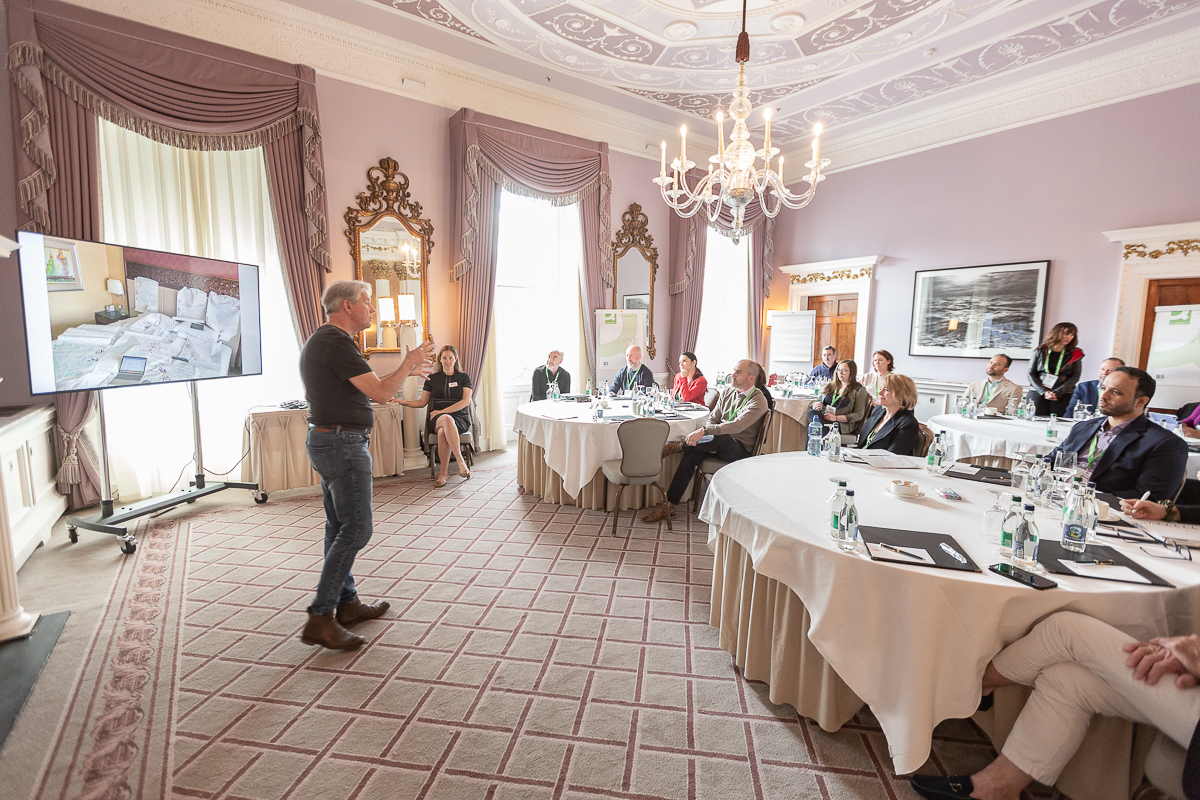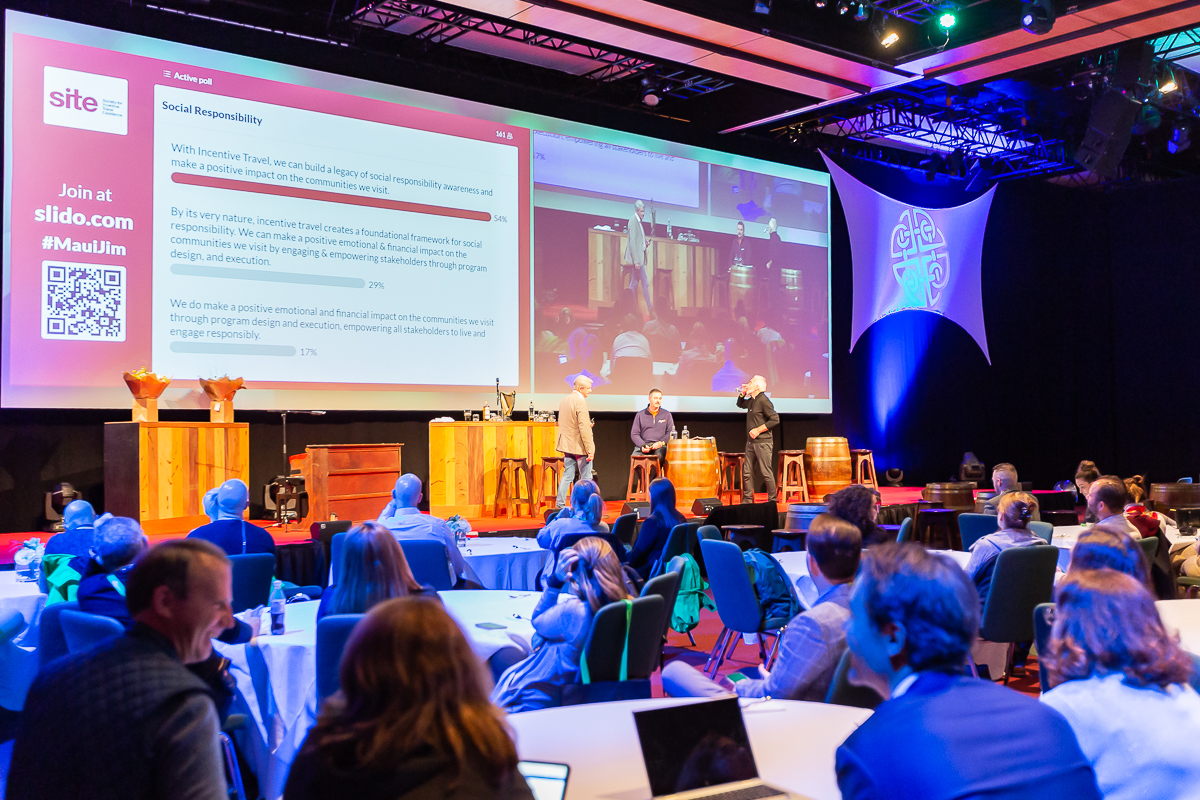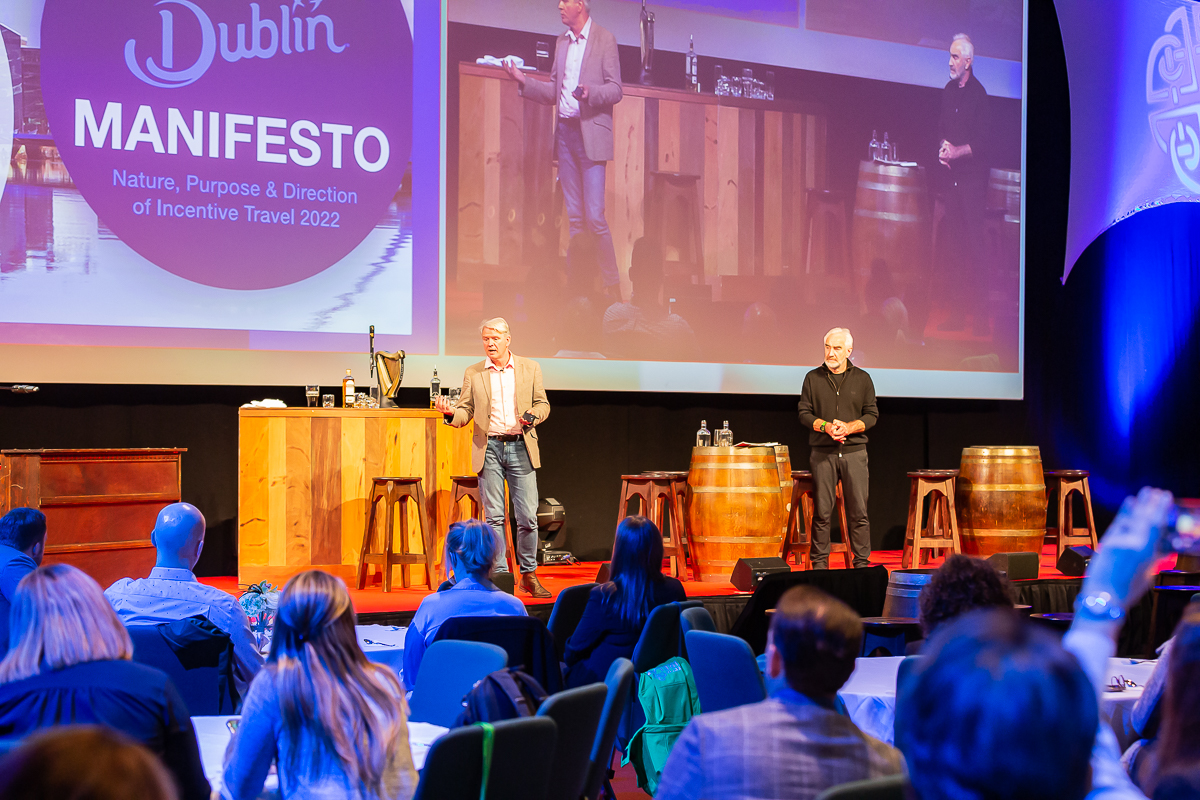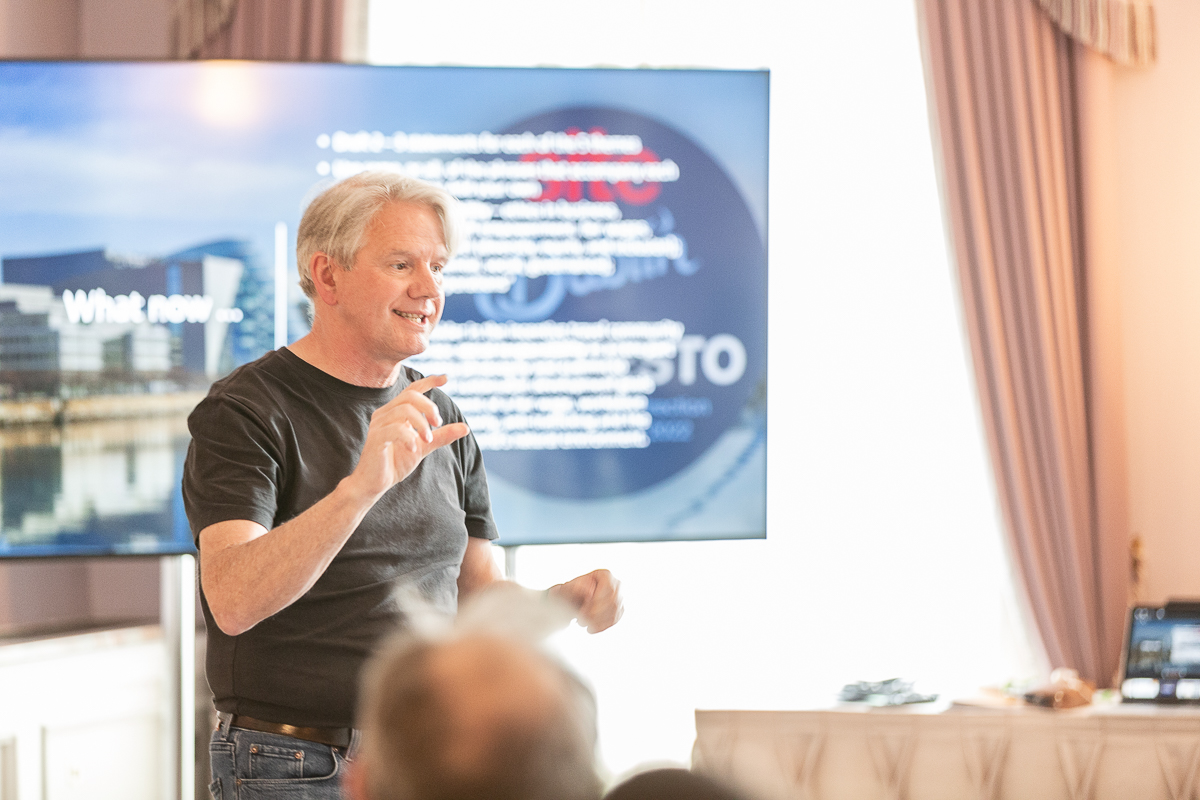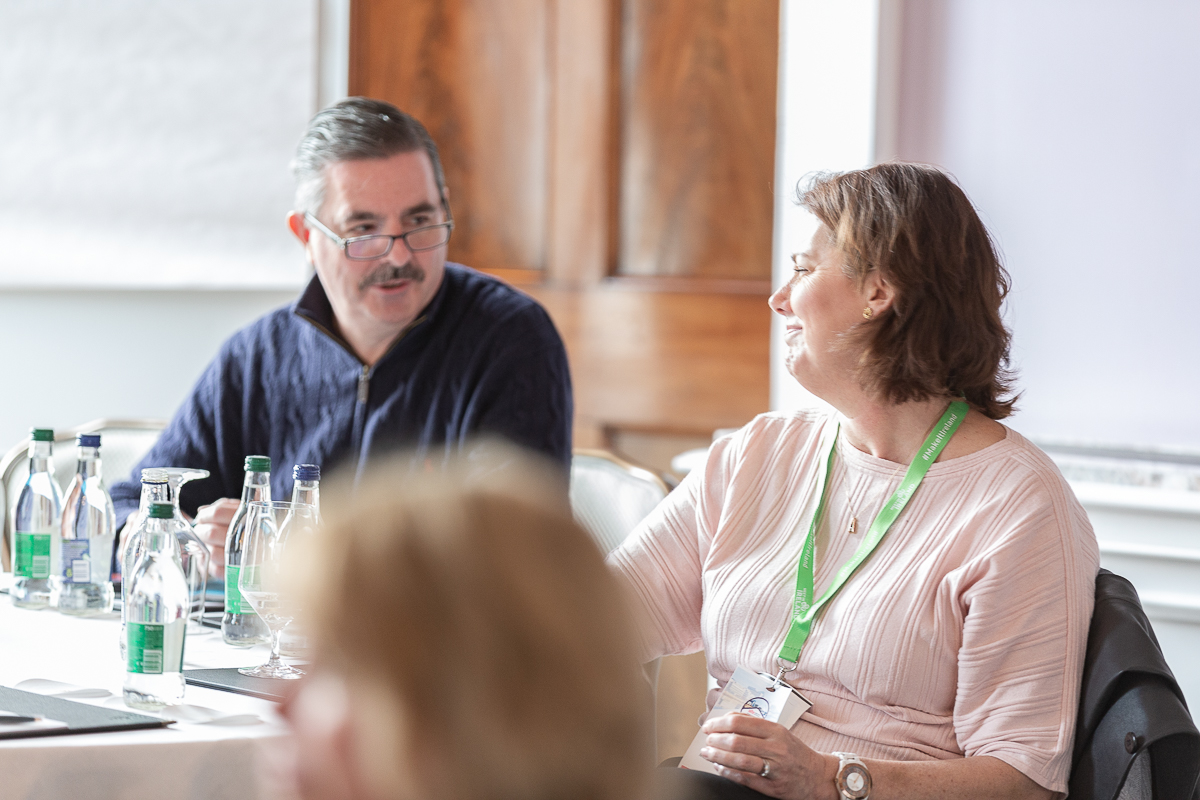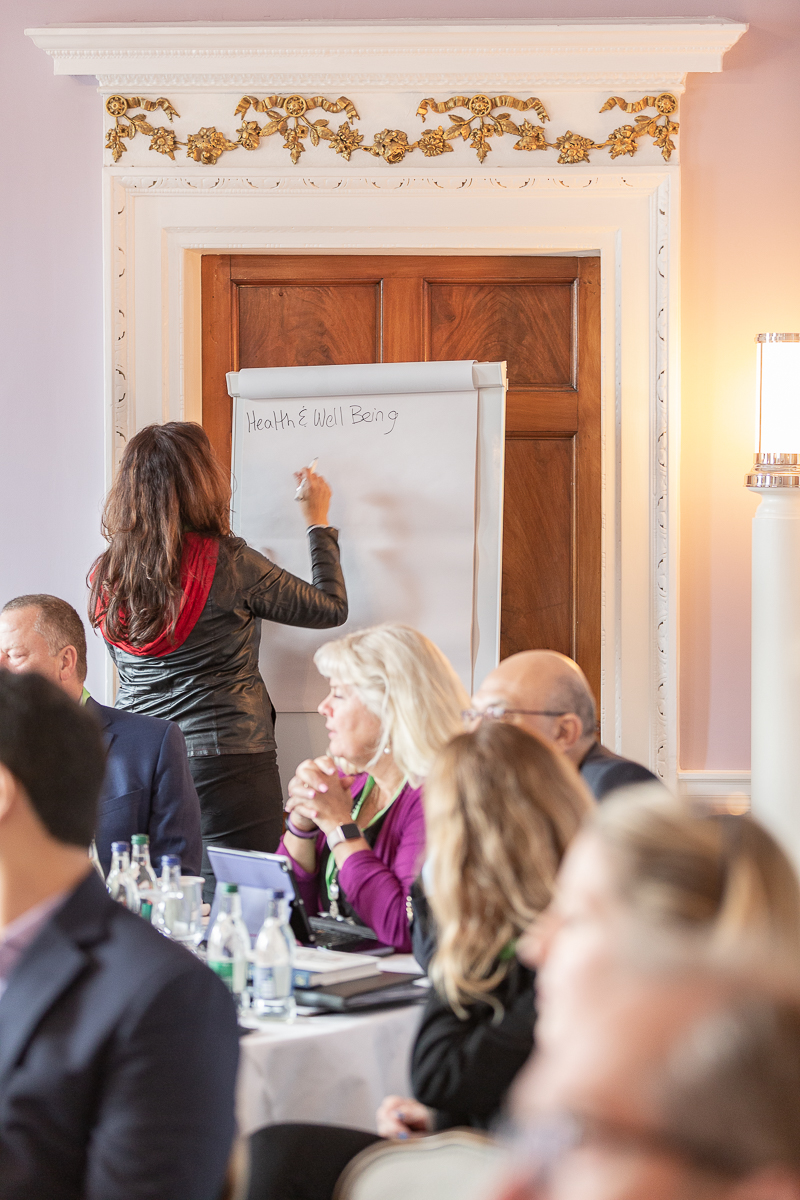 Over the ensuing months, and in advance of our 50th-anniversary celebrations in 2023, The Dublin Manifesto will take shape, pivoting around these five principles:
Health & Wellbeing
We have to adapt to meet the needs of our people. As companies, we must start by asking what our people need. This may include working from home, flexible hours, and comfortable working conditions. Supports need to be offered genuinely, with people encouraged to use them ...
Social Responsibility
Through incentive travel, we can build a legacy of social responsibility awareness and make a positive impact on the communities we visit.
Sustainability
The diverse SITE community has a responsibility to be leaders and use our platforms to shift attitudes and make sustainable solutions the cultural norm.
Relationships & Teamwork
Organizations invest in incentive travel to foster a strong, positive, collaborative culture that enables them to recruit and retain top talent, build relationships with new customers, and increase overall sales and profitability.
Corporate Culture
Incentive travel builds and reinforces positive corporate culture; it provides aspiration, direction and benchmarks that make people, teams, and organizations succeed.