David Riddell Memorial Scholarship
The David Riddell Memorial Scholarship was created in memory of SITE Past President David Riddell to provide an opportunity for worthy individuals to participate in SITE educational programs. The scholarship will fund Global Conference attendance costs up to $3,000 for recipients chosen based on financial need and nomination from a SITE chapter president, in order to ensure the future growth of SITE as David envisioned.
Scholarship recipients are selected by the SITE Foundation Board of Trustees and must submit an application form and essay.
Applications will open in the fall of 2024.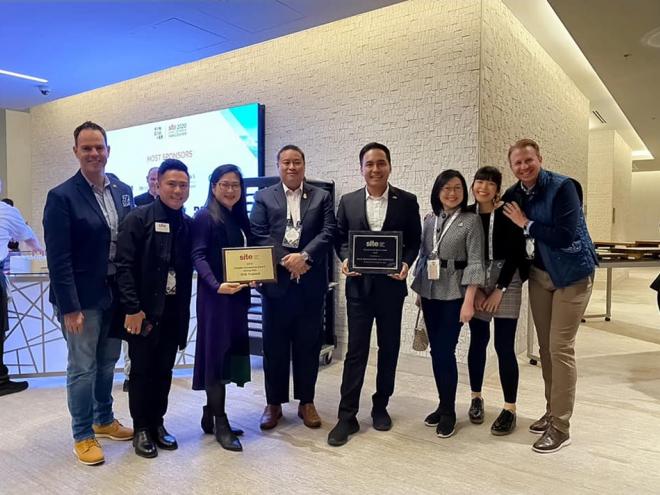 Nomination Process
The individual should be financially in need of the scholarship. No senior executives or those who can afford to attend the International Conference will be considered.  This determination is made by the nominating local SITE chapter or the SITE Foundation's education committee.
The individual need not be a member of SITE, however it is a requirement that the individual be recommended by the President and/or Board of Directors of a local SITE chapter.
The individual can be a student or someone currently employed in motivational experiences or a related field. The applicant must be at least 18 years of age.
Award
The award includes registration, airfare stipend, lodging, and transfers.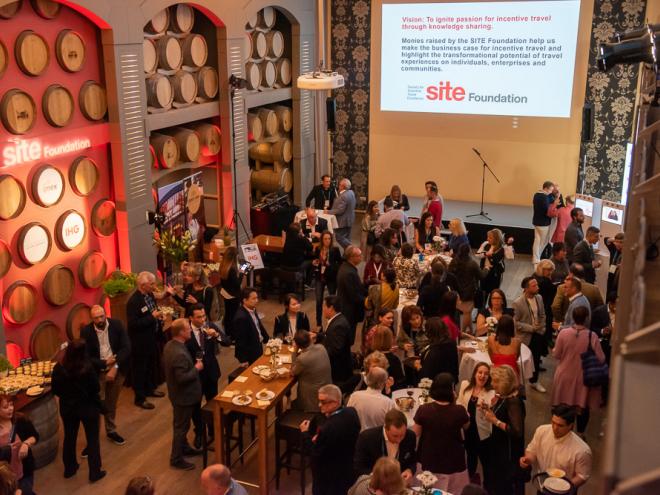 How to Apply
Each nominated applicant will be required to:
Complete the Scholarship Application.
The David Riddell Scholarship will only be awarded to a qualified, exceptional candidate.
The SITE Foundation reserves the right to withhold the scholarship if an exceptional candidate is not identified.
Please contact SITE@SITEglobal.com with any questions.
About David Riddell
As a member and past president of SITE, David Riddell was always upbeat about the incentive travel industry and forever the promoter of the value of performance improvement. As a leader of SITE, he envisioned what the organization could look like in the future, and worked diligently to effect change and mold the Society into the leading global authority in our industry. He believed in SITE. He was approachable. He was full of life. He was everyone's friend. He was a mentor, a visionary and a leader.