As the only industry association dedicated exclusively to incentive travel, SITE and SITE Foundation have earned a reputation as the indisputable, indispensable go-to source for quality data, information and content on incentive travel in all its myriad guises.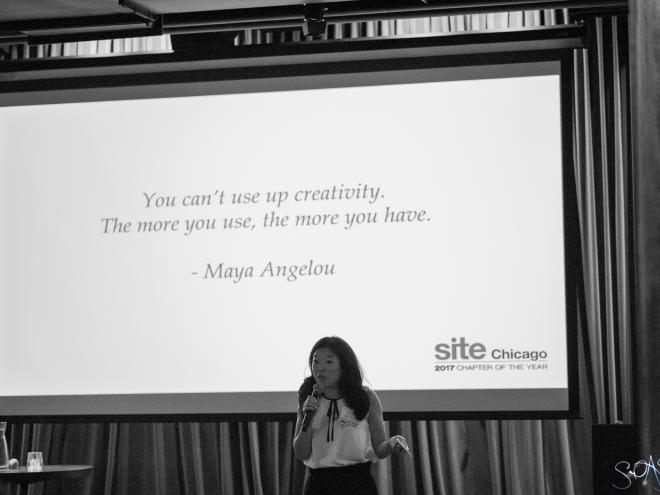 What is Corporate inSITEs?
Corporate inSITEs is a qualitative survey series undertaken by SITE Foundation in 2021 with responses provided exclusively by professionals in corporations whose remit includes the approval, oversight, design, planning, execution or delivery of incentive travel programs.
SITE Foundation has compiled a database of US based professionals working in Finance & Insurance, Automotive, FMCG, ICT, Pharma, Direct Selling, Consulting and 10 other industry verticals. These have been personally approached by SITE Foundation, and have agreed to participate in the survey.
8 - 10 questions are posed for each survey, the core set of questions remaining the same for each edition to provide vital insights around emerging trends.
Questions asked for the corporate perspective on:
Types of incentive travel and their likely increase or decrease in frequency over the next 3 years;
Impact of the pandemic on incentive, reward and recognition programs;
Time frame for resumption of domestic or international in-person meeting/event and incentive travel experience;
Changes being made to design of incentive travel program in light of the pandemic;
Attitude of corporate C-suite toward the resumption of incentive travel programs;
Considerations and criteria for selecting a destination in post pandemic world;
Biggest, most important learning as a result of the disruptions caused by Covid-19
Supported by ACCOR and Abu Dhabi Convention & Exhibition Bureau, the survey instrument fielded for approx. two weeks from Tuesday, 6 April until Friday 23 April. 50 complete responses were received along with considerable additional verbatim content.
Corporate inSITEs Edition 2
"This is the second of three qualitative surveys with 50 US corporations that use incentive travel for reward and recognition within their organisation. It tells the unfolding story of how US corporations are responding to the challenges posed by the pandemic and how, despite these challenges, corporate commitment to incentive travel remains positive and strong. That said, the surveys highlight how safety and duty of care are now a priority for corporations as they plan for incentive travel programs to be delivered throughout 2022", said Terry Manion, President, SITE Foundation and Inspire Consulting.
VP of content and research at SITE Foundation, Selina Sinclair, CIS, CITP, and CEO, Realm added: "Our latest survey fielded in early September and we're seeing strong corporate concern around safety with corporations either mandating vaccines for program participants (45%) or matching their protocols to those of the destination/resort where the program is being delivered (55%). We're also detecting stronger focus on destination relationships with DMCs more relied upon than ever as the in-destination experts for information but also for emergency preparedness".
We've prepared 2 summary infographics of the data from Corporate inSITEs edition two. You can access them here.
Corporate inSITEs Edition 3
Following editions 1 and 2, we now bring you the third and final edition of Corporate inSITEs. Edition 1 reflected survey results from April 2021, edition 2 drew on surveys from August 2021, and finally, edition 3 utilizes survey results from March 2022. This provides us with three moments in time, spanning almost a year of the highs and lows for the incentive travel industry.
For edition 3, 35 companies responded to the survey — on par with edition 2 in August 2021, which had 34 responses, but less than the 50 companies that responded to edition 1.
Selina Sinclair, SITE Foundation Trustee presenting initial findings
With thanks to our Sponsors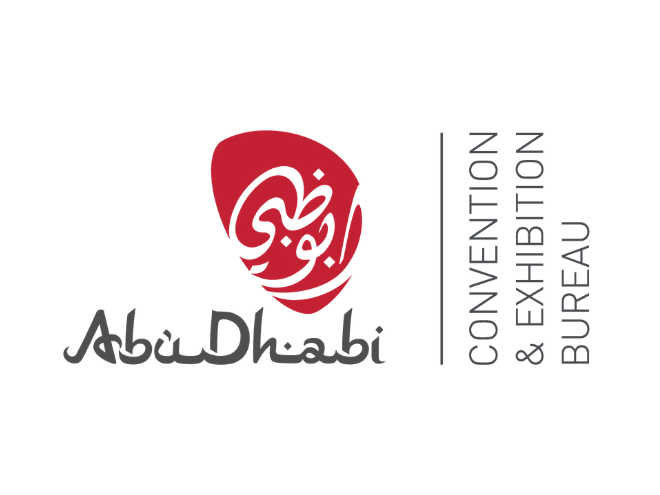 Abu Dhabi Convention and Exhibition Bureau