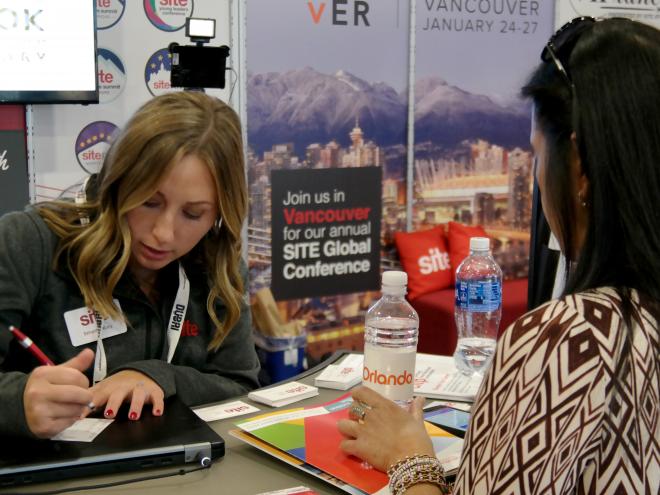 What is CITP?
The Certified Incentive Travel Professional (CITP) exam is SITE's mid-level qualification aimed at incentive travel professionals with at least five years of full-time experience. It is part of a suite of certifications that includes the entry-level CIS certification and the director-level CITE designation (currently in redevelopment).
For further information please email certification@siteglobal.com.
Introduction to the CITP Certification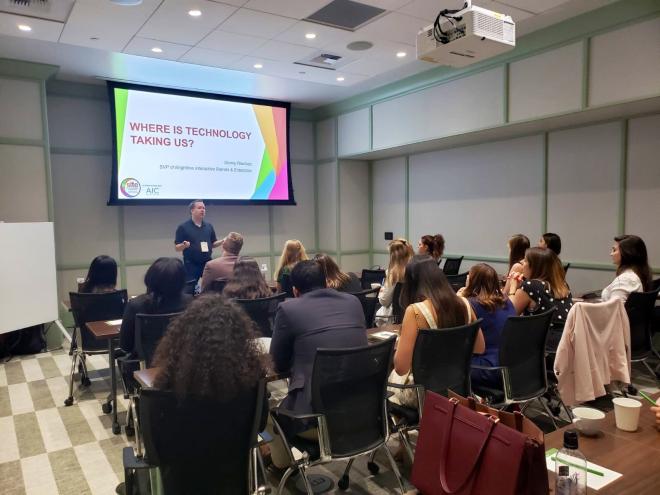 Who is the ideal candidate for CITP?
Designed specifically for planners of incentive travel experiences in corporations and agencies, the CITP is also relevant to senior managers on the supplier side – DMOs, CVBs, DMCs, hotels, cruise companies, venues. Candidates are expected to have current, direct, hands-on involvement in the major processes associated with incentive travel sales, design, and management.
What's the format of the exam?
The CITP designation is awarded upon successful completion of a 100-question examination within a two-and-a-half hour time period designed to measure and validate your performance against the typical requirements of an incentive travel professional – strategic case-making around the business benefits of incentive travel, finance and budgeting, operations and execution, program design and delivery, CSR and sustainability.
The exam is mainly multiple-choice questions and does not involve any essay-type answers. If English is not your first language, you are allowed 1 additional hour to take the exam. 
Exam Content Outline
The designation Certified Incentive Travel Professional is awarded to candidates who demonstrate the required level of knowledge, experience and expertise across all of the following topics:
Domain 1: Business Case for Incentive Travel

Strategic Planning
Incentive Program design
Stakeholder Management
Human Resources

Domain 2: Selling to the Incentive Travel Market
Domain 3: Managing Incentive Travel Programs

Financial Management
Communication
Risk Management
Crises Management
Project Management
Site Management
CSR & Sustainability
Benefits of Certification
CITP Cost
Members:  $495 USD (Normally $675)
Non-Members: $895 USD
Re-Take Fee: $149 USD (New beginning in 2022)
IMEX Frankfurt
Frankfurt, Germany
30 May, 2022 09:00 Local Time (Application closes 29 April, 2022)
Have questions? For more information about the CITP and upcoming study groups, please email certification@siteglobal.com 
CITP Eligibility Requirements
When applying to take the CITP, you must have been employed in the incentive travel profession for at least 12 consecutive months in the last 24 months and have a total of five years' experience in the incentive travel industry OR three years' experience and the CIS designation. You are not required to have your CIS in order to take the CITP.
In addition, all candidates must have completed 40 hours of professional development activities in the past five years, and 10 of those hours must be SITE sponsored content.
Professional Development Activities can include:
SITE conferences
SITE events at the local, national, regional, or global level
Industry-related webinars and classes (both live and on-demand)
Company/organization sponsored continuing education or training
Local professional development, including certificate programs and seminars
Allied association education programs (based on acceptance by SITE)
The CITP Online Prep Course (see below)
CITP Application Process
After you submit your application, the CITP Education Team will review it and notify you within 1 week of your eligibility.
Please note when applying:
The application form must be completed in one session. The system will not save data.
Come prepared with your employment history, contact information for current supervisor and/or client reference and employment documents which can include one of the following: resume, statement of employment verification from personnel or human resources official, copy of W2 forms (USA applicants only), letter of incorporation
You should also come prepared with your list of professional development activities
Preparing for the CITP
The course consists of nine modules in the following topic areas: strategic planning, incentive program design, sales, professional development, program management, technology, financial management, CSR and sustainability, and risk and crisis management.
Includes 3.5 hours of content (3.5 CE credits), which can be used either for recertification of their CIS Credential or as part of their 10 required SITE education hours in order to apply for the CIS.  
The course is designed to help you test your knowledge as you prepare to sit for the CITP examination. 
The course is currently FREE for members; and $495 USD for non-members.
You will have access to the course for one year after purchase.
Login to your SITE member profile or become a guest account to purchase this course.
Preparing to take the CITP exam
Melissa & Colleen in conversation about the CITP exam, study groups and more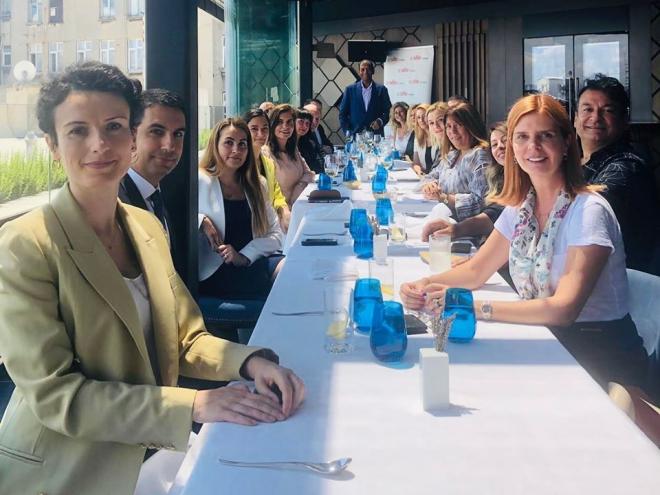 Hosting CITP
Want to host a CITP exam at your location? Or take the CITP Exam at one of our industry events?
Please contact Samantha Nicastro to learn more about hosting the CITP exam.