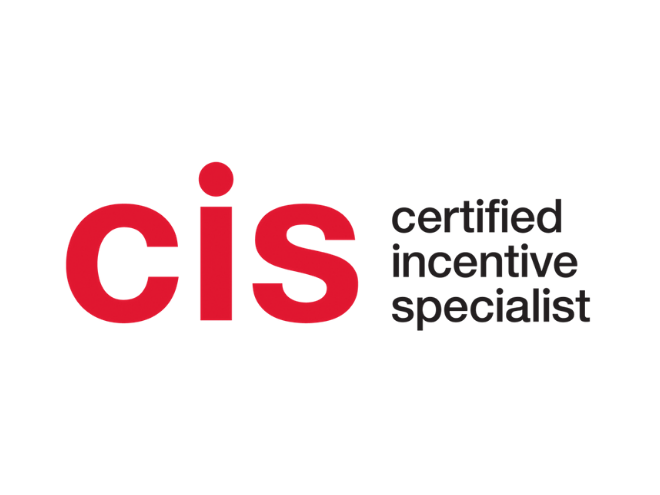 What is CIS?
The Certified Incentive Specialist designation is awarded to you upon successful completion of an online exam. The exam can be taken following a two-day, in-person workshop or by registering for the CIS Online and reviewing the workshop materials at your own pace. 2023 CIS Exam registrations opening soon.
Workshop Content
Workshop content includes how incentive programs are designed, what motivates people to achieve greater levels of performance and the positive impact of incentive travel and business results.
The in-person course is available at locations all around the world.
With more than 2,250 graduates from 56 countries, the CIS designation will elevate your career and develop your skills to provide extraordinary motivational experiences worldwide. Both SITE members and non-members are welcome to attend.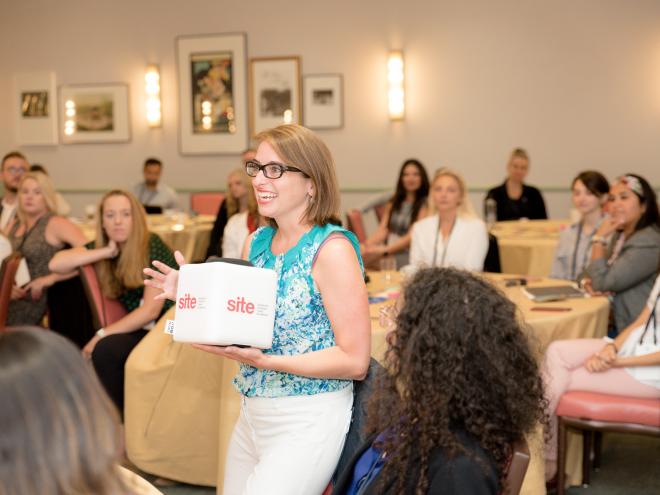 Who is CIS aimed at?
CIS is aimed at anyone "new" to the exciting world of incentive travel.
Maybe you're a recent college graduate working in business events at a large hotel – CIS is for you! Or an experienced travel professional recently employed by a large corporation in the meeting and incentive planning department – CIS is for you!
Whatever your background, if you're eager to learn industry best practices and achieve a higher level of incentive education, then the CIS designation is for you.
Content / Sessions
Fundamentals of incentives
Origins of incentive programs and incentive travel
The value chain
The value proposition of motivational programs and non-cash awards
Market composition
The makings of a program and program budget
Industry tools and platforms
And much more!
What's the format of the exam?
The exam is taken online and consists of multiple-choice style questions. Once registered, you can take the test as many times as you like until you reach the designated pass mark.
How do I prepare for the exam?
The optimum preparation for the exam to is register for the next available two-day in-person workshop.
What does it cost?
In-Person
SITE Member: $695 USD
Non-Member: $895 USD (includes one year SITE membership*)
CIS Online — Relaunching in late 2023!
SITE Member: $295 USD
Non-Member: $495 USD (includes one year SITE membership*)
CIS Hybrid — on-demand content combined with virtual cohort meetings — coming in late 2023!
SITE Member: $495 USD
Non-Member: $695 USD (includes one year SITE membership*)
*SITE membership is prorated for the remainder of the calendar year in which the CIS course occurs. Offer is only valid for individuals who have not been members of SITE previously. 
When can I take the course & exam?
Registration is now live for CIS @ IMEX America 2023.
Dates: 
15-Oct  9am-5pm PT
16-Oct  9am-2pm PT
*Please note that this is a 2 day event. Registrants are expected to attend the entirety of both dates. 
Location: 
Mandalay Bay 
3950 S Las Vegas Blvd 
Las Vegas, Nevada 
89119